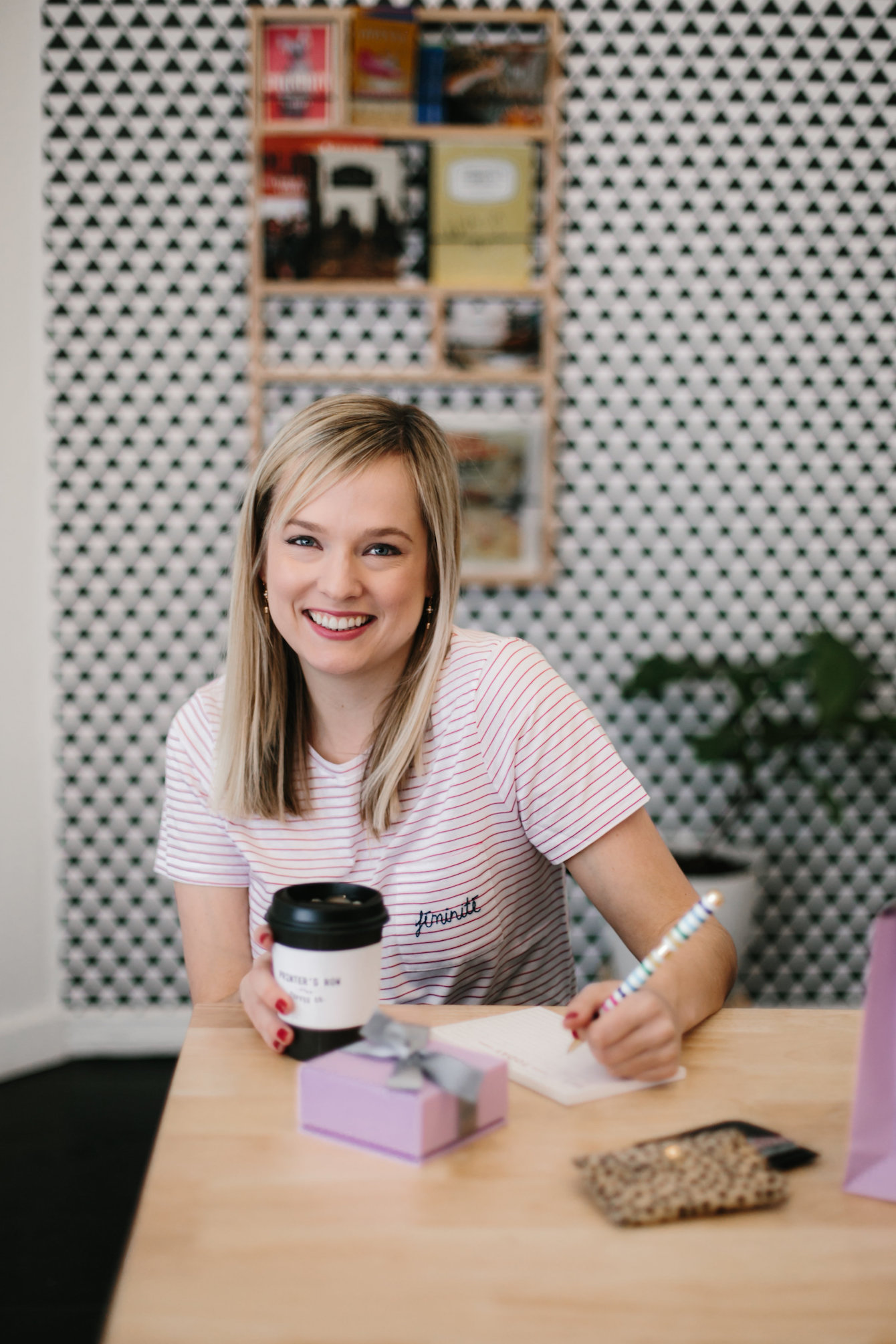 T-minus 2 days until Valentine's Day! As a lifelong procrastinator, I've been waiting until the very last minute to get myself organized for Valentine's Day, but now that we're just a few days out it's officially go-time.
This year, I decided to treat Valentine's Day a little differently by celebrating all the incredible women in my life – both with my friends and family. Galentine's Day is great, but this year I'm taking this Valentine's Day to another level, celebrating all the ride-or-die women in my life. One of those is definitely my amazing mother, so I wanted to figure out a special way to surprise her and celebrate her this year!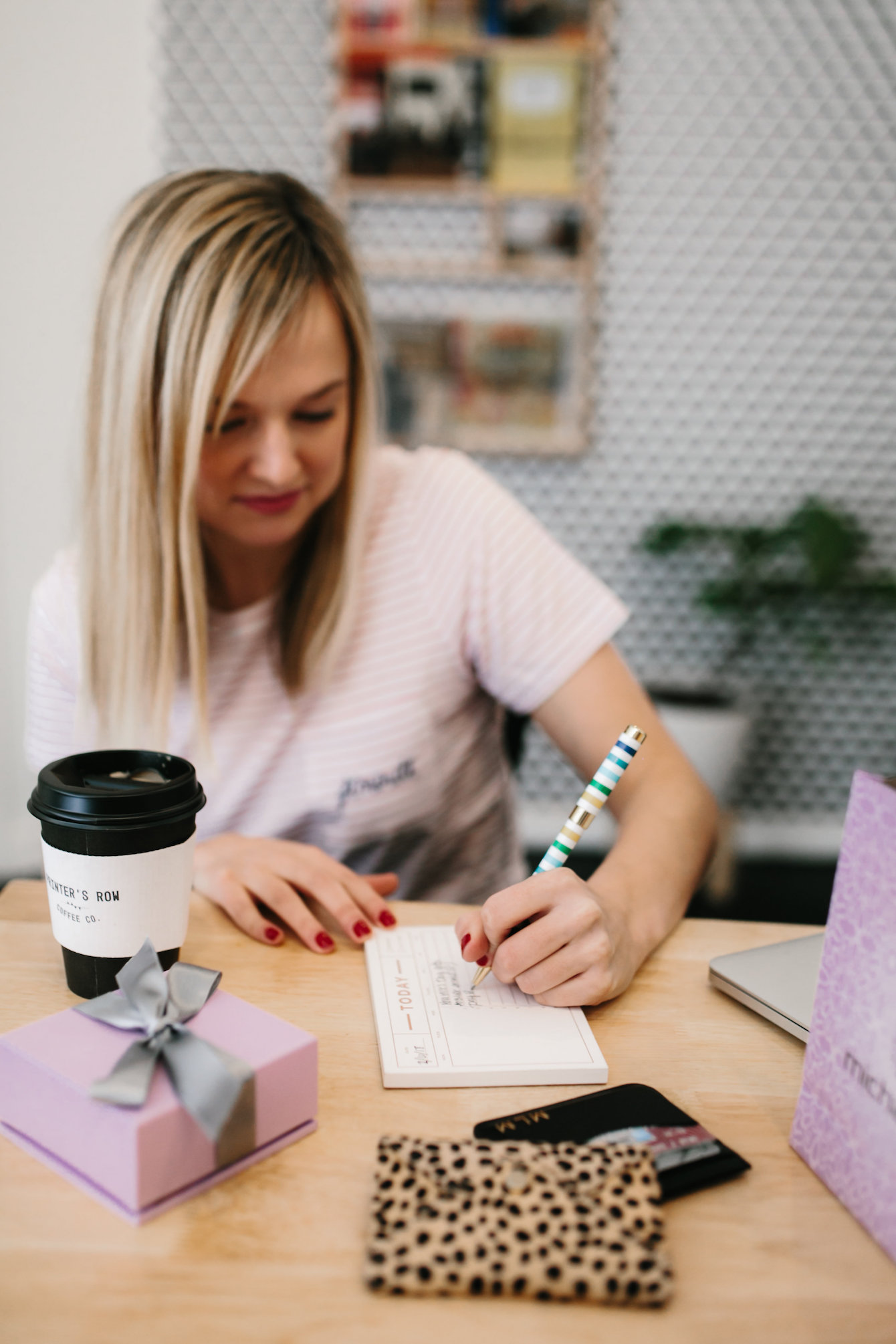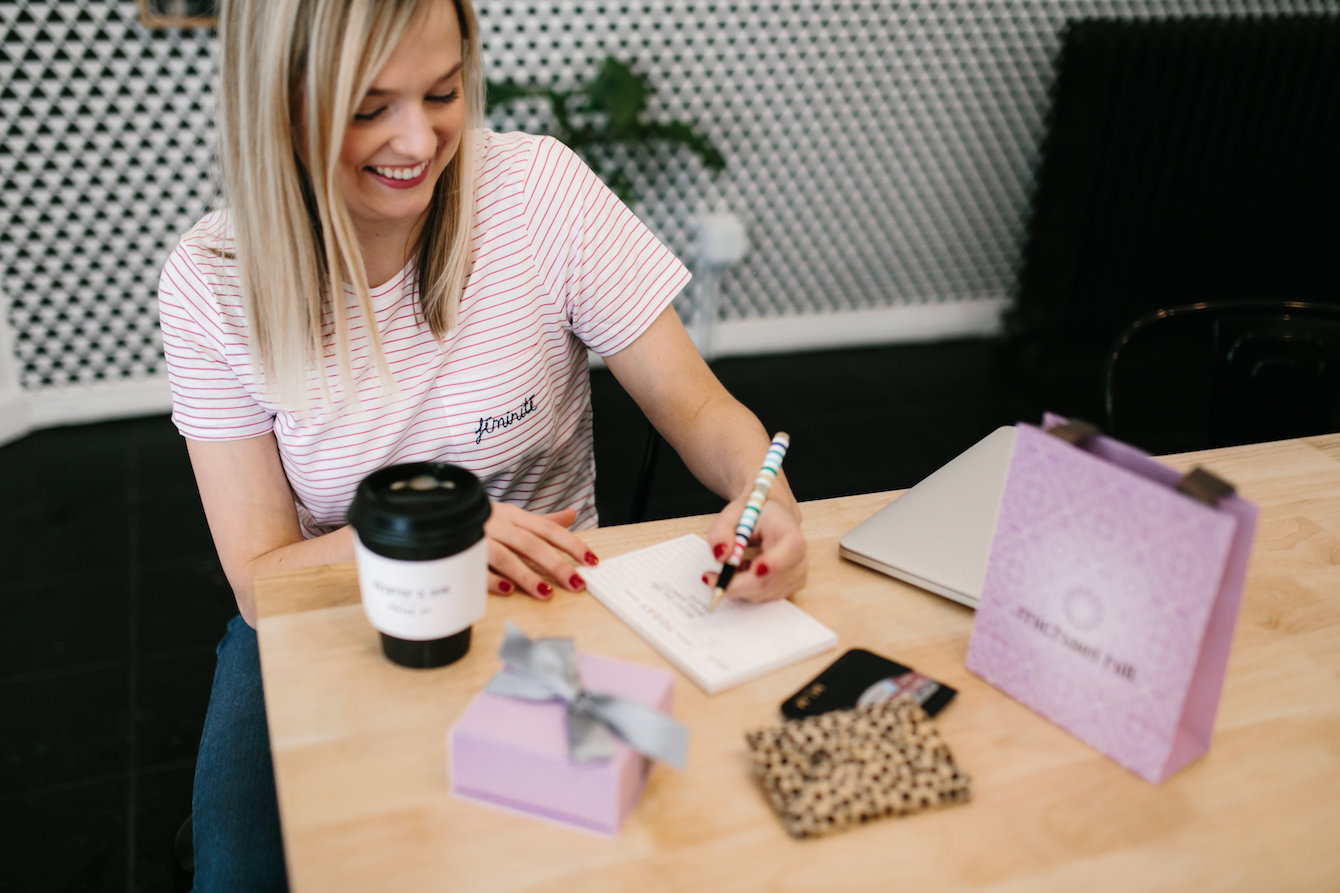 Growing up, my mom was an elementary school art teacher, which meant Valentine's Day was a very serious undertaking. For years we made homemade valentines together (doilies, hot glue sticks, stamps and all) and she would show her kindergarten through second graders the secrets of making an epic Valentine for their parents. The first few minutes of her elementary art class was all about sitting in a circle, cross-legged, watching the teacher in pure wonder as my mom artfully put together a Valentine, and all the samples she put together usually made it home to me the next day. My mom had plenty of time to riff while she was building her giant paper heart, so she'd usually tell stories about me while doing it – what my favorite color was, her nicknames for me, how we were planning to celebrate (or at least, that's how she told me it usually went down). Every year I looked forward to her cute, homemade card (sometimes cards depending on how many demonstrations she got through that week!) that I'd save in my bedroom (and put on display) year after year.
So this year, I wanted to do something extra special for all the years she put together those adorable Valentines that I've always loved to collect. While chocolates and wine are nice, they usually give her migraines (I'm thankful that skipped a generation!), so I wanted to give her something that would stand the test of time but remind her of our special bond. I know it's cheesy, but hey – she's pretty awesome so she deserves it 😉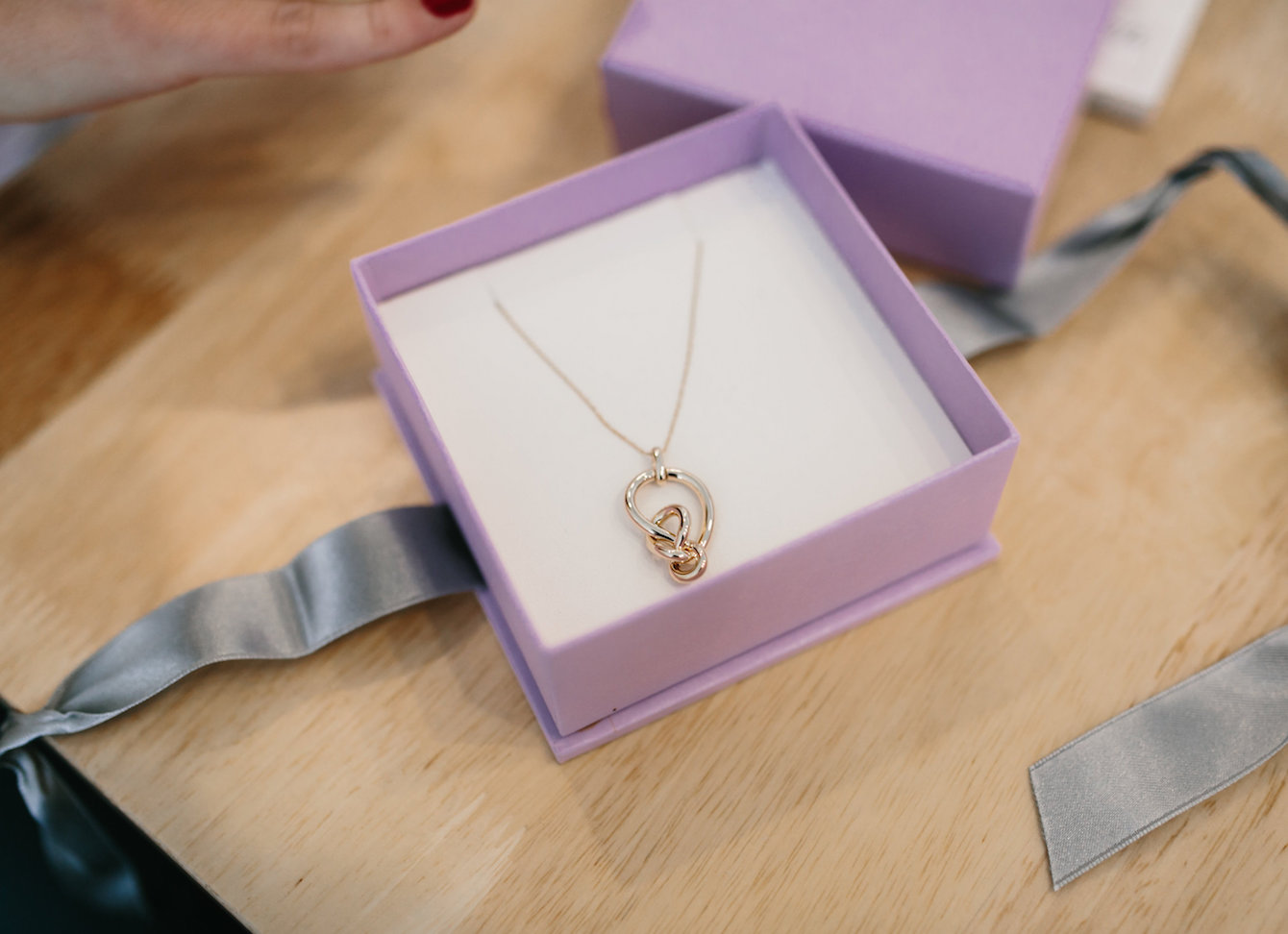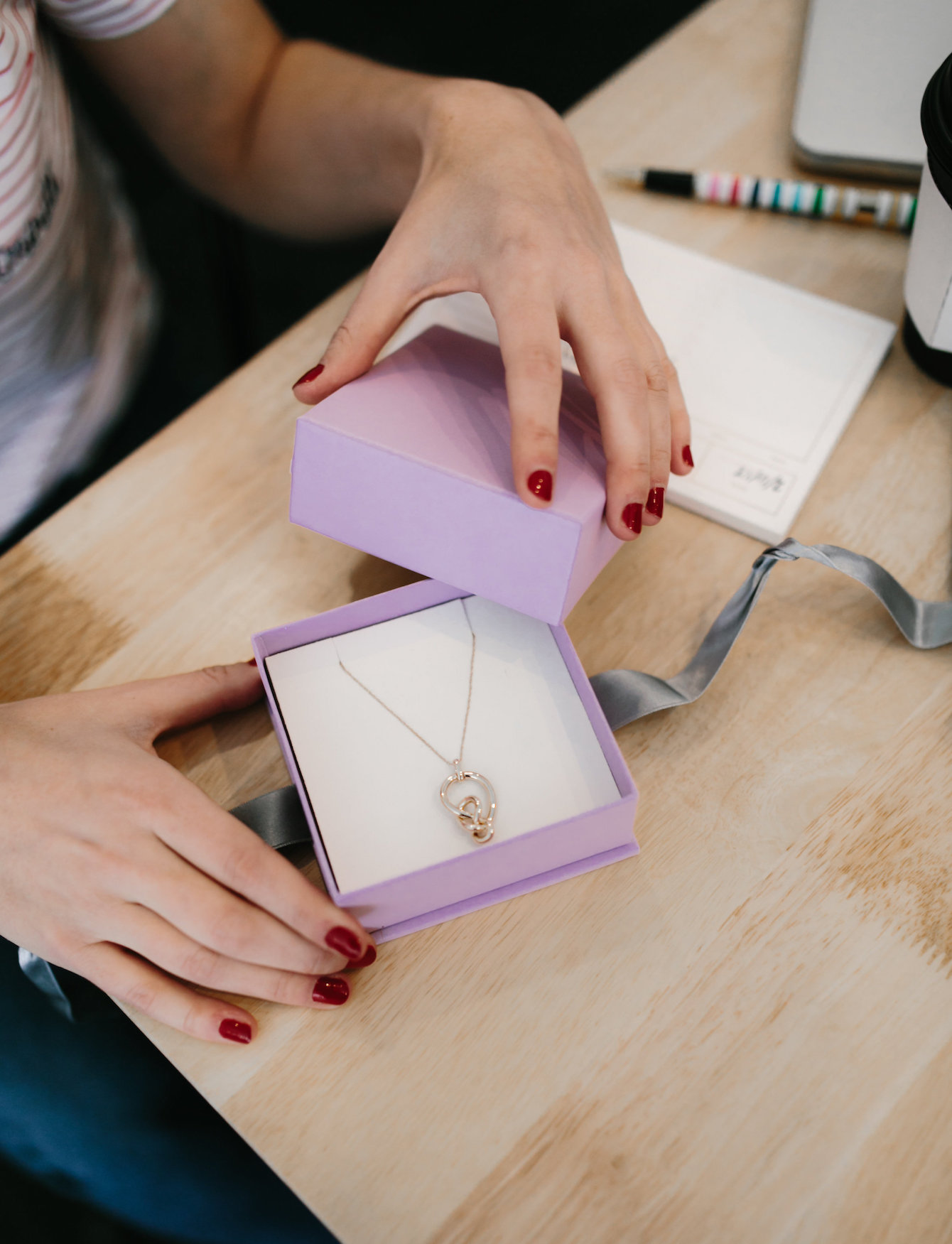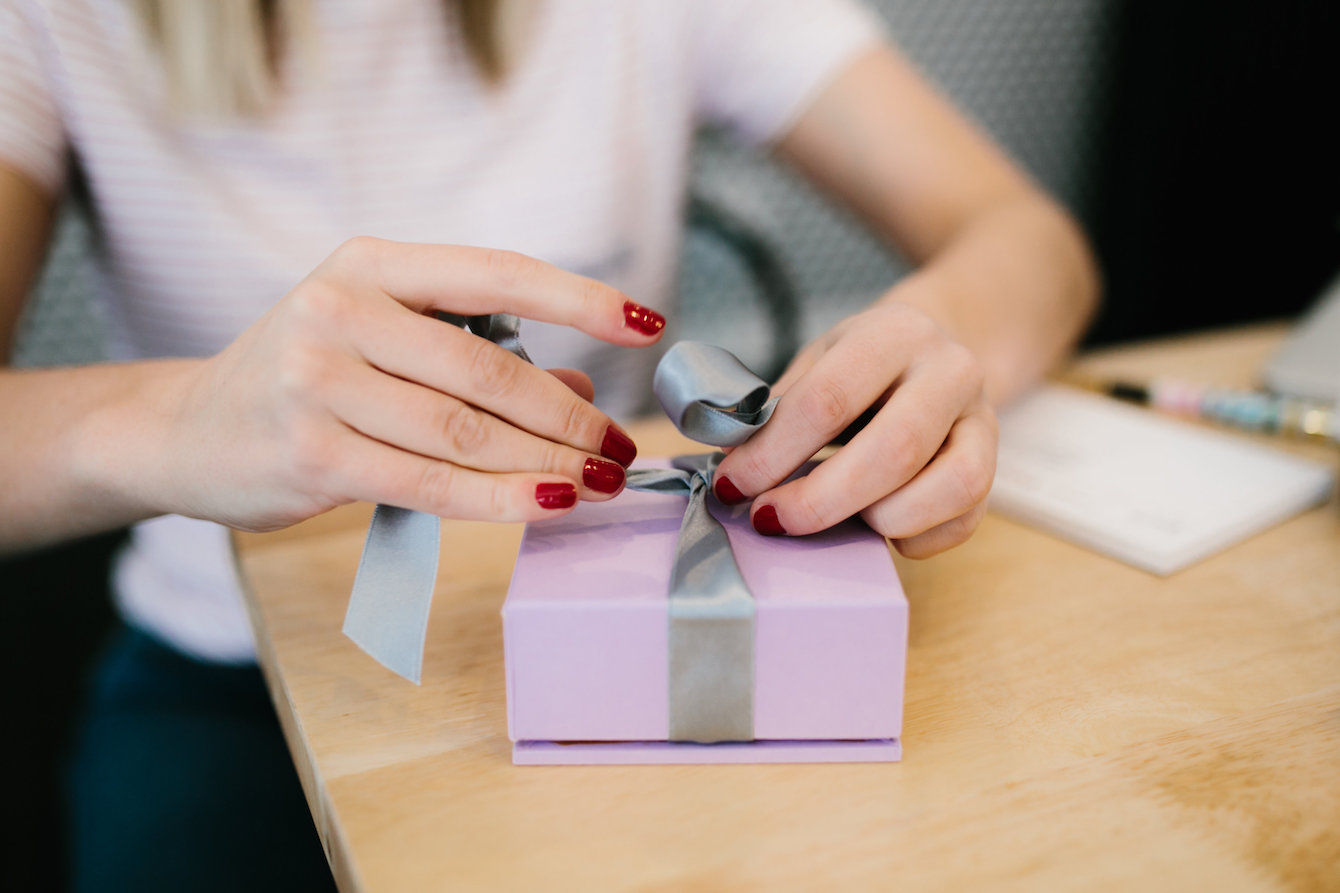 My new usual destination to buy classic jewelry pieces has been Michael Hill Jewelers in the Oak Brook Center, so I swung by after work on the hunt for the perfect Valentine's Day gift for my mom. For those of you who have yet to hear about Michael Hill Jewelers, it's a New Zealand-born family business that specializes in fine jewelry, which moved to the U.S. about 10 years ago. The brand offers nearly 500 jewelry pieces, many of which are from its own collections. Michael Hill has a wide range of timeless pieces from engagement/wedding rings to collection pieces, watches, charms and more. I really love shopping the brand because it has the best in-house team who are experts at picking out the perfect piece for your someone special. I usually swing by and let them know my budget and who I'm buying for, and then they ask the right questions to help guide me in the right direction.
For my mom, she always gravitates towards classic pieces that aren't too showy but have some sort of meaningful significance – so the in-store team helped me navigate a few different collections that would be perfect for her, and for Valentine's Day too. I loved the knots collection from Michael Hill Jewelers, and this gold knotted pendant in yellow gold (I bought the medium size!) was the perfect piece for my classically, stylish mom. Since I'm an only child, I'm super close to my parents (they're my best friends, don't judge!), so the knot represents how close and interwoven we are as a family. Plus, it's such a gorgeous design that it's the perfect everyday jewelry piece too!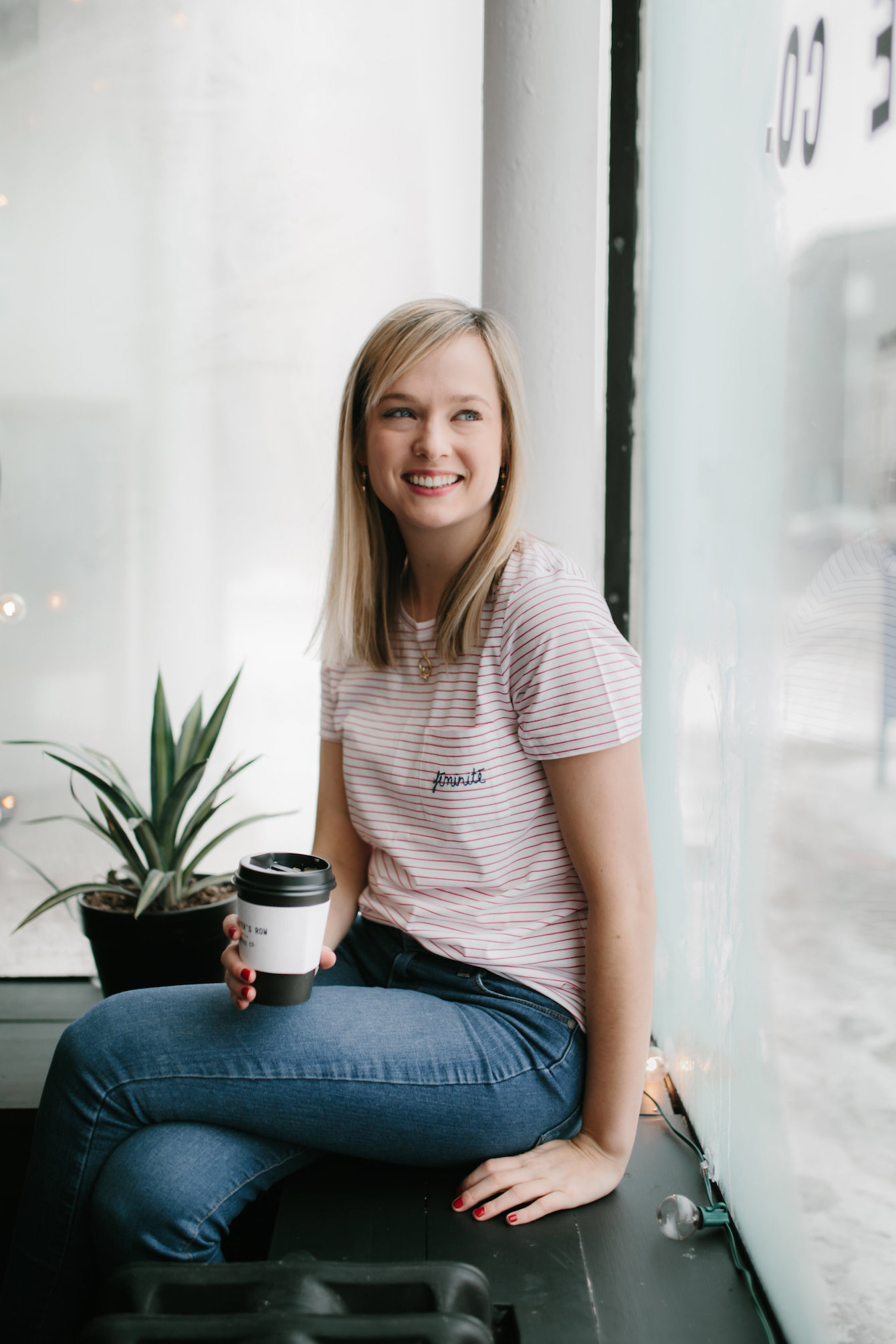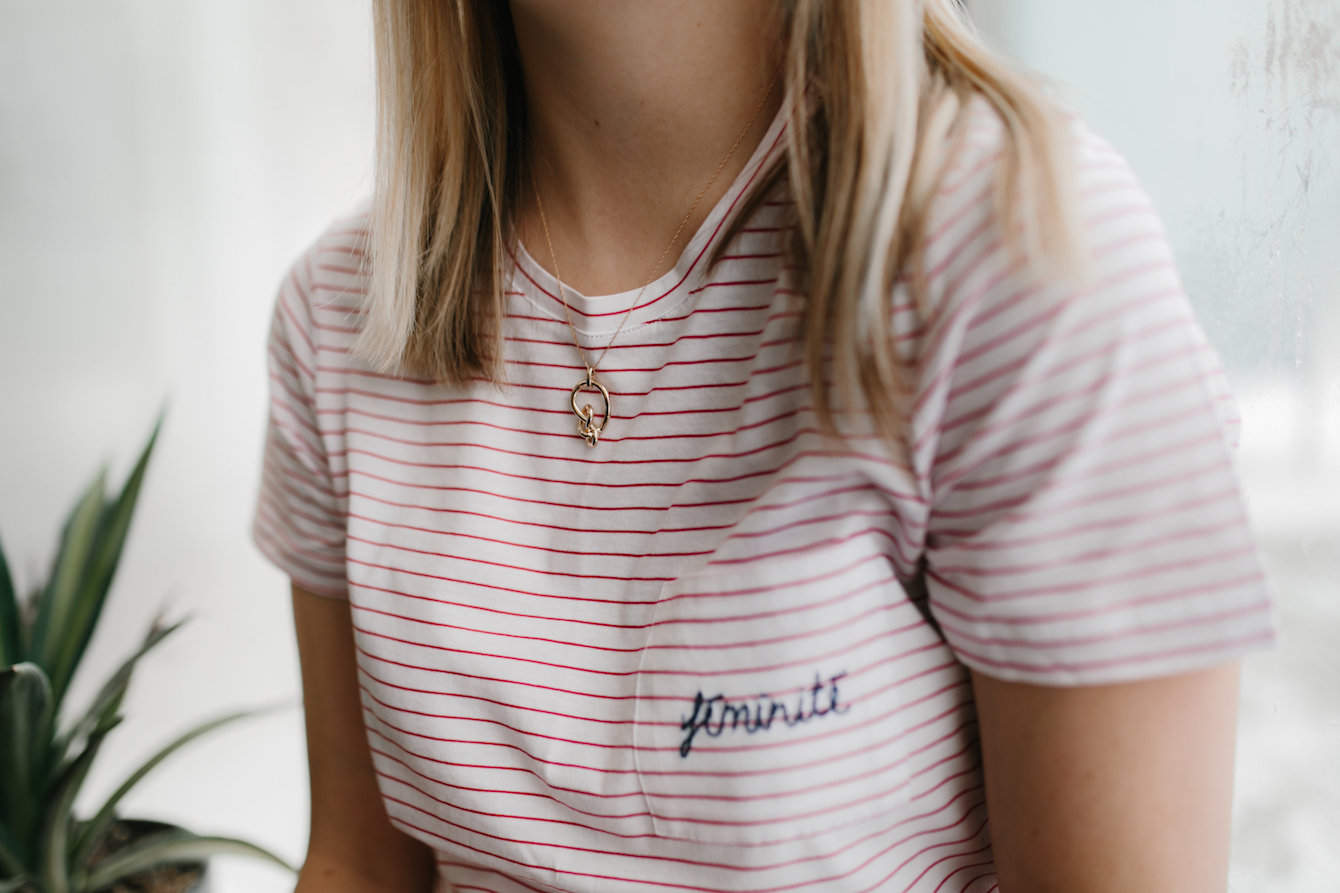 And of course, I had to model it too, just to make sure it looked as beautiful on as it did in the jewelry store! It lays really beautifully and adds the perfect polish to a casual look (I'm a jeans and t-shirt girl at heart), or a more dressed up, formal dinner or event. Hopefully she loves it just as much as I do and appreciates the sweet meaning behind it. Plus, it's 10K gold – so that doesn't hurt either 😉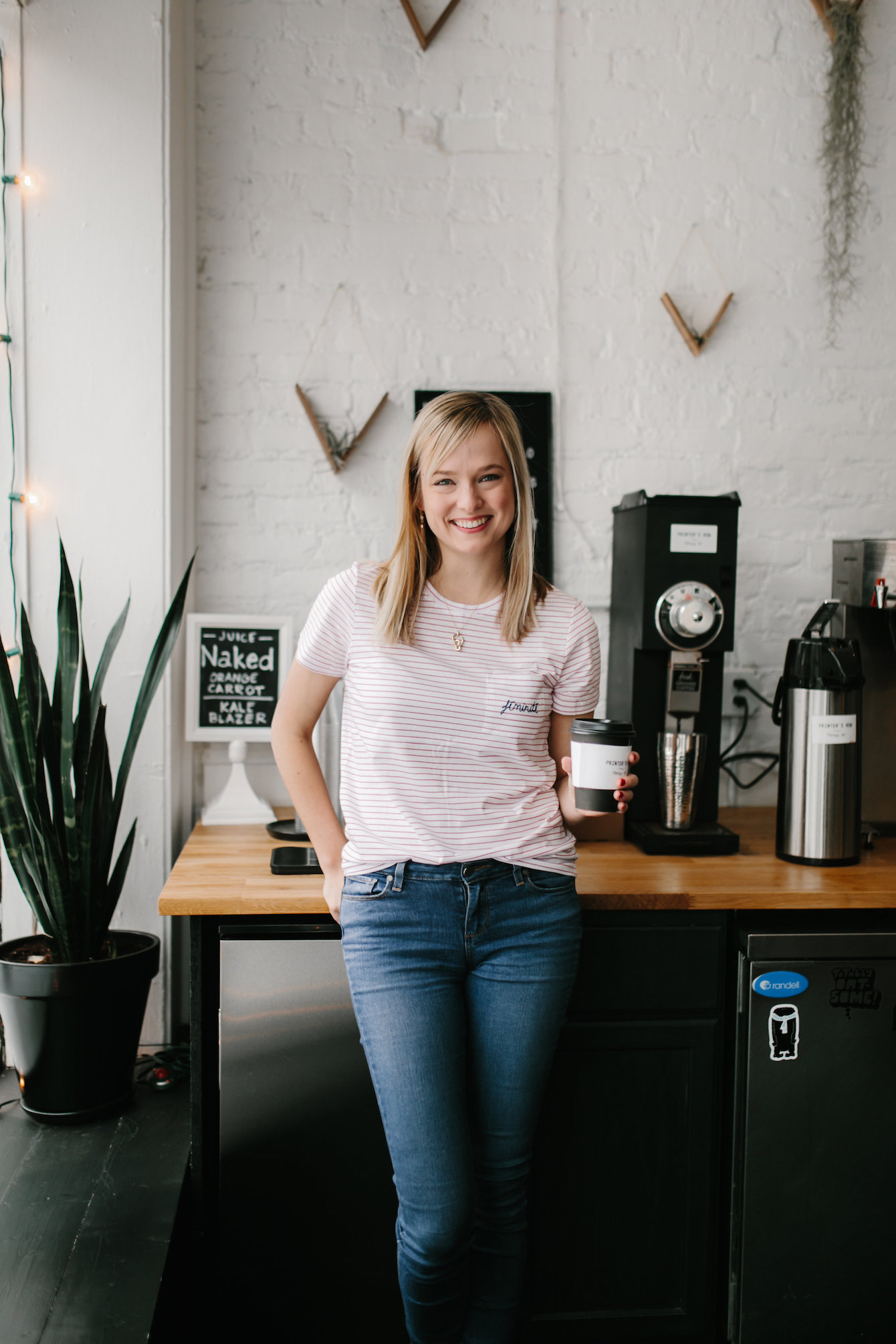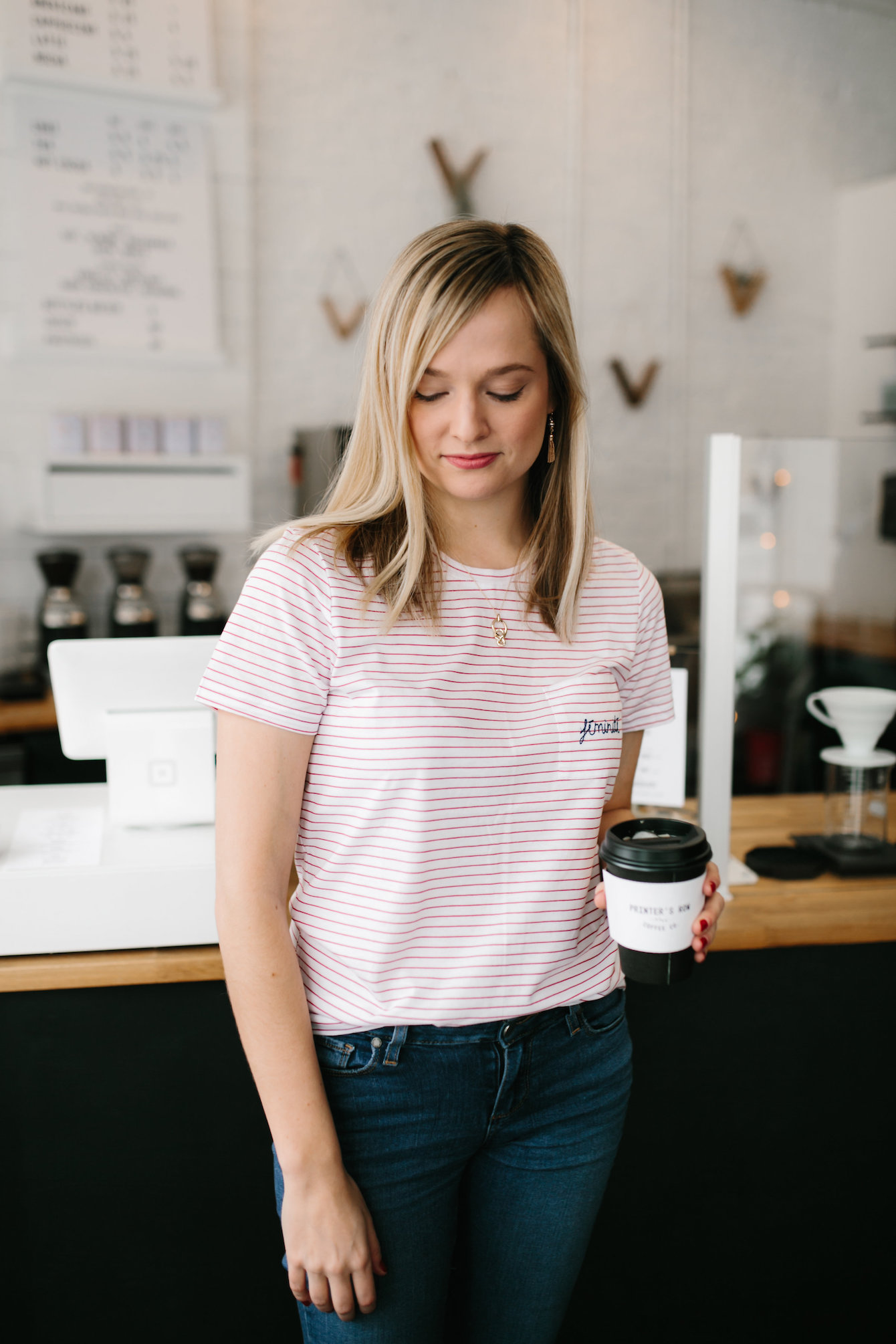 Okay, enough about me – what are you looking forward to for Valentine's Day? Have any fun plans with your significant other, friends, or family? I'm excited to go to dinner after work and take it easy while celebrating the people in my life who I love the most. Hopefully you have a similar agenda for yourself too! Xx
A special thanks to my friends at Michael Hill Jewelers for sponsoring this post. As always, all opinions are my own and I'm a huge fan of the brand. Thanks for supporting the partners that make Charmingly Styled possible!