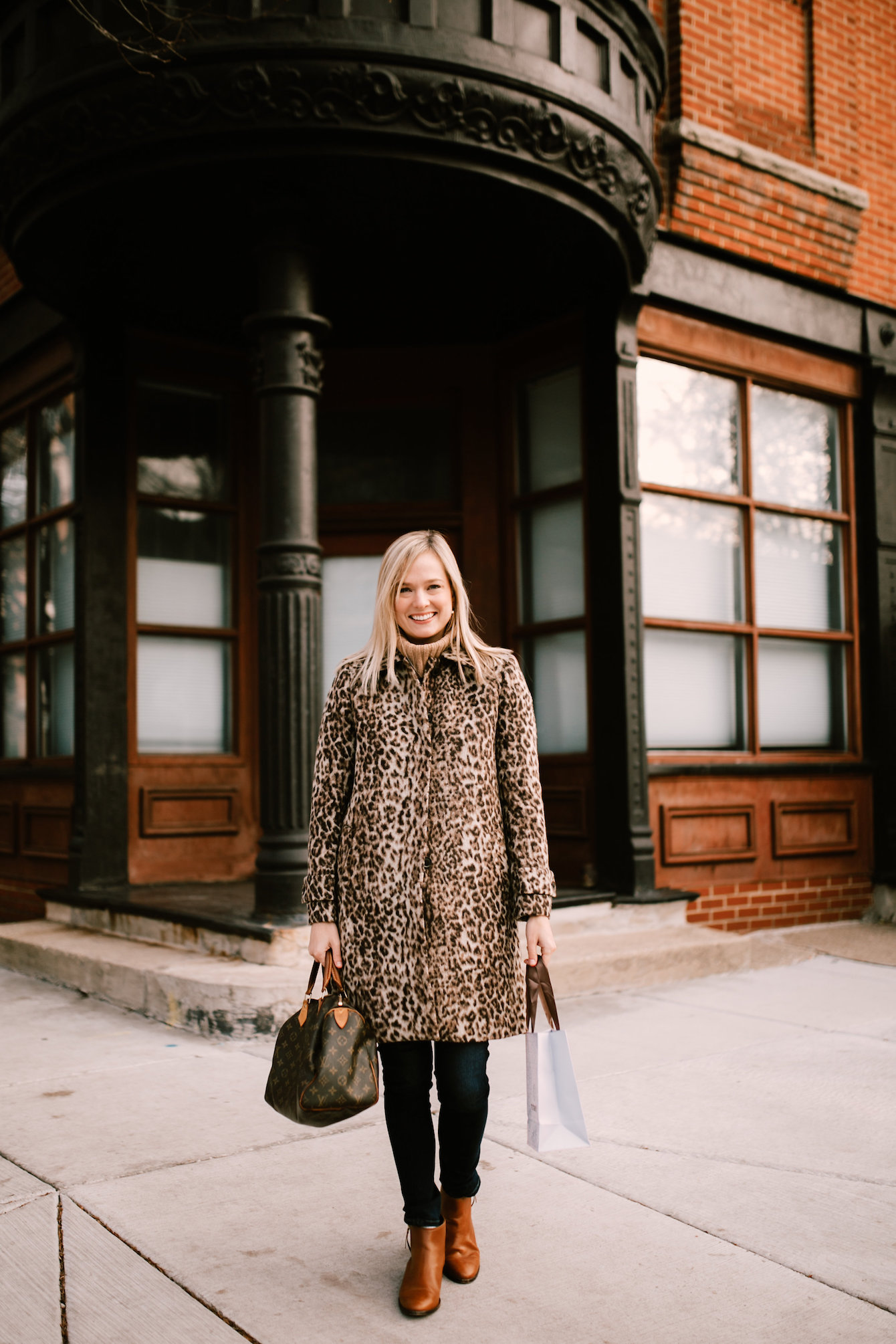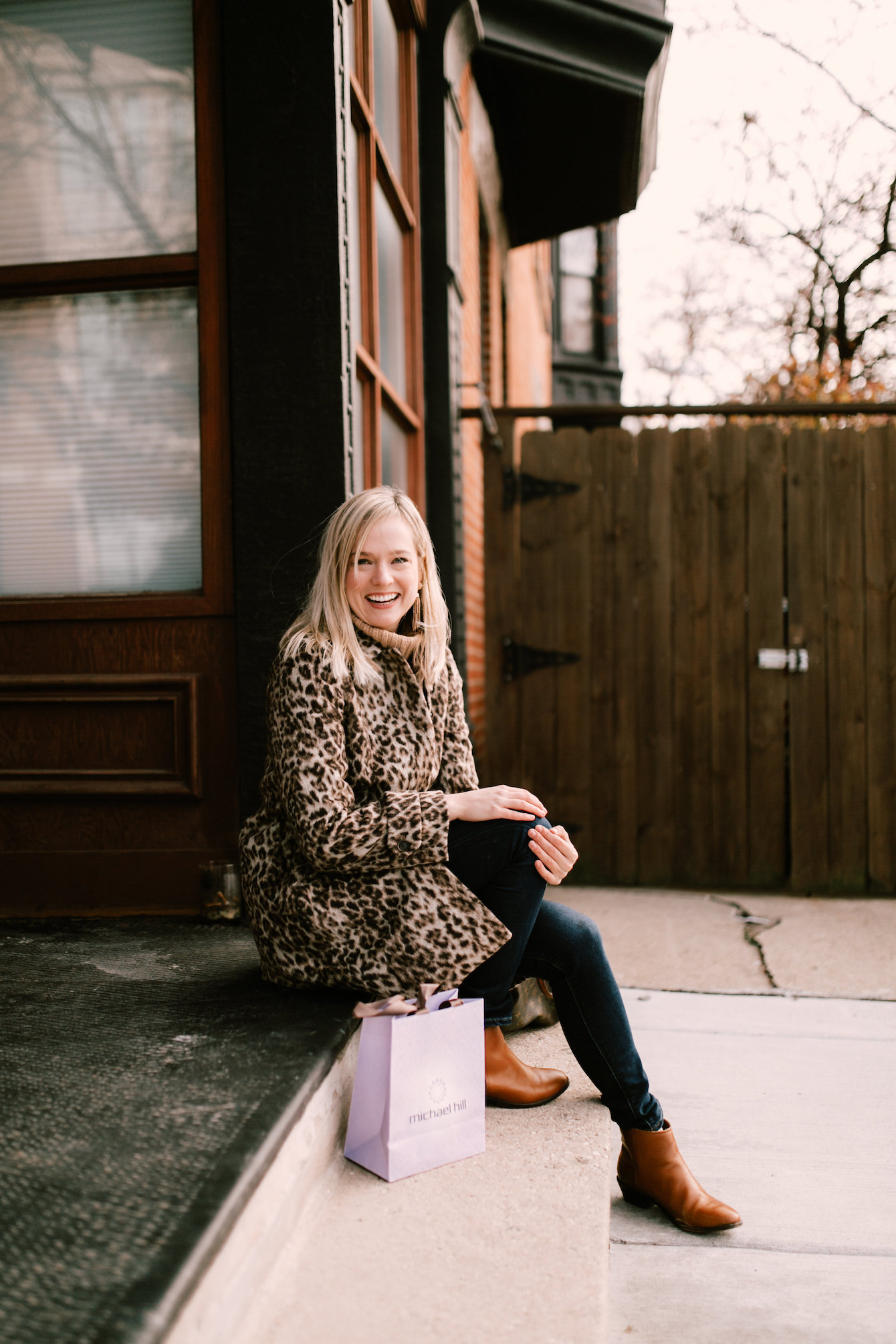 Happy Friday, friends! This week has been a long one, so I'm excited to finally be celebrating the weekend with some serious relaxing and spending some quality time with friends. I don't know what it is about after Thanksgiving, but I've felt super exhausted all week. I'd like to blame the turkey, but I'm pretty sure it was the fact that after a few weeks of craziness at work, I finally got to relax! Turns out I maybe should do that a little more often than I have been 😉
Anyways, now that the holidays are almost in full swing, I've been trying to get on top of my holiday shopping before it's too late, starting with some of the people who mean the most to me. I love that the holidays are always a time to reflect on the people closest to me, and having the opportunity to give them a little token of my appreciation for everything they've done for me is always so rewarding. It's always so hard to buy something for those you love (it seems impossible to find a gift for someone like your parents  that encompasses how you feel!), but I do love the challenge of finding the perfect gift for friends and family. I knew that this year I really needed to do something special for my close family, so I started brainstorming some ideas the last few weeks, starting with a little something special for my sweet mom.

Since I had the most amazing experience at Michael Hill Jewelers a few weeks back, I decided to stop by to look for something my mom would love for Christmas. For those of you who haven't heard of the brand, Michael Hill Jewelers is a New Zealand-born company that came to the U.S. about a decade ago and specializes in fine jewelry, including engagement rings, timeless watches, charms and more. It offers a wide array of gorgeous collections, and it features beautiful pieces that fit anyone's budget, making Michael Hill the go-to store for holiday gifting.
I love the incredible Michael Hill team at its Oak Brook location, so I knew I wanted to go back and pick their brains about what I should get my mom for the holidays. As anticipated, they were the most helpful in asking me all the right questions to help me pick out the perfect piece for my mom. I ended up choosing this classic freshwater pearl necklace because of its timeless beauty, just like my mama. And don't worry…I already gave it to her a little early, so I wouldn't spoil the surprise in this post 😉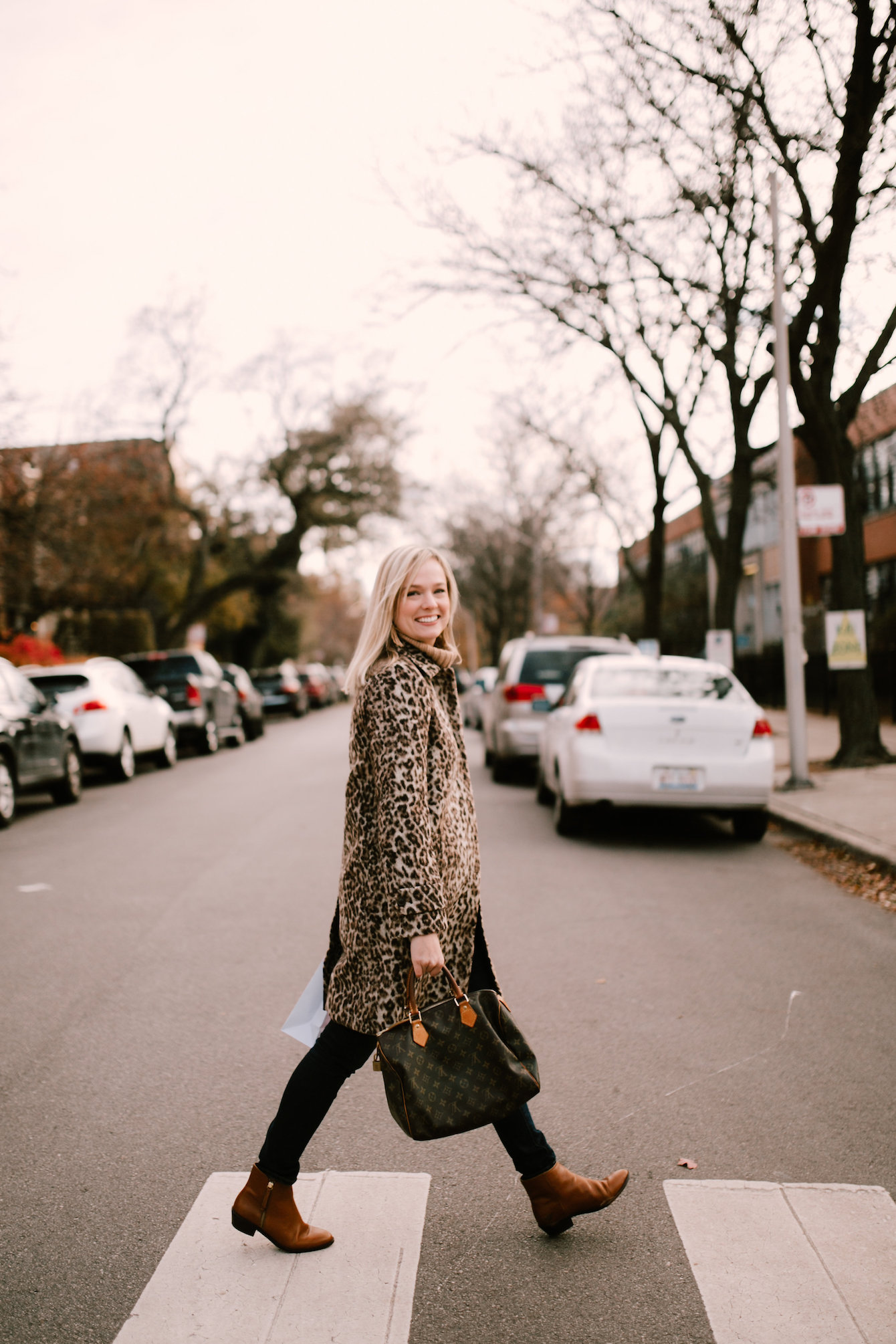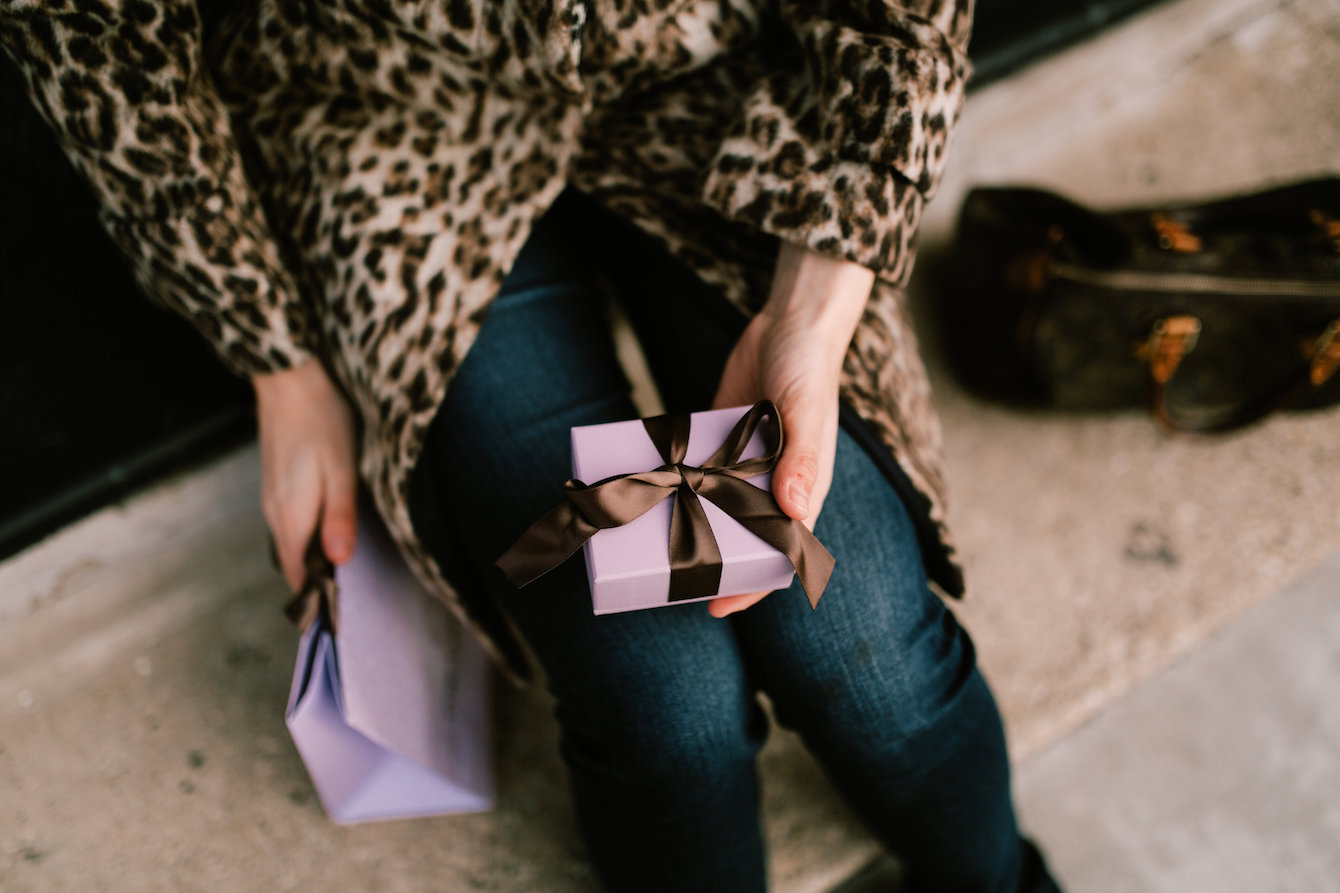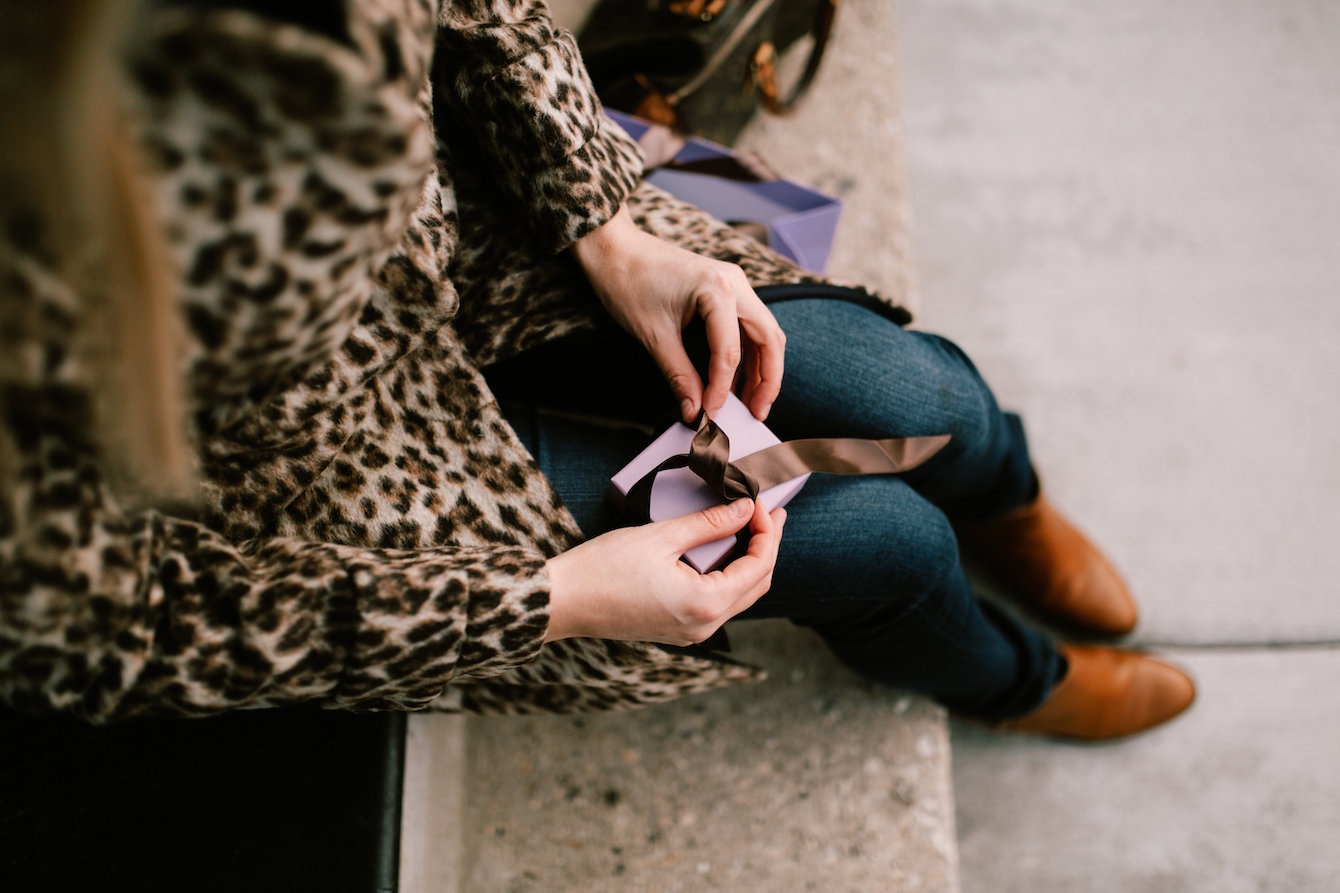 Since my mom is a jewelry minimalist, I wanted to pick out a piece that would be feminine and classic (and within my price range too!) I found this gorgeous pearl necklace for under $100 (yes I said under $100) and it's the perfect for every day or pairing with something a little more dressed up. My mom doesn't wear a ton of jewelry, but she does love necklaces – so I knew she'd be a big fan of this pretty piece.
I gave it to her as a Thanksgiving/early holiday gift when I was home and as anticipated she absolutely loved it! Even though I don't think I could ever truly show her how much I love her with a gift, this necklace got me a little closer (and definitely closer than some of the other gifts I've given her in the past. I haven't always been great in the gifting department…). She wore it at Thanksgiving and I have a feeling she'll probably be rocking it over the holidays too. That's one of the best parts about giving jewelry to someone you care about whenever you see them wearing it, it reminds you how special they are to you – and that you gave them a little token to remind them just how much they mean to you. It's just a little gesture in the grand scheme of things but a little goes a long way when it comes to giving a thoughtful and personal gift.
Have you started your holiday shopping yet? If you're looking for a timeless piece to gift your loved ones I definitely suggest swinging by Michael Hill Jewelers! I've honestly had a great experience with them time after time, and I'm already planning to go back for other holiday gifts before Christmas comes around! xx
This post was sponsored by Michael Hill Jewelers, but all opinions are my own. As always, thank you so much for supporting the brands that keep Charmingly Styled running!