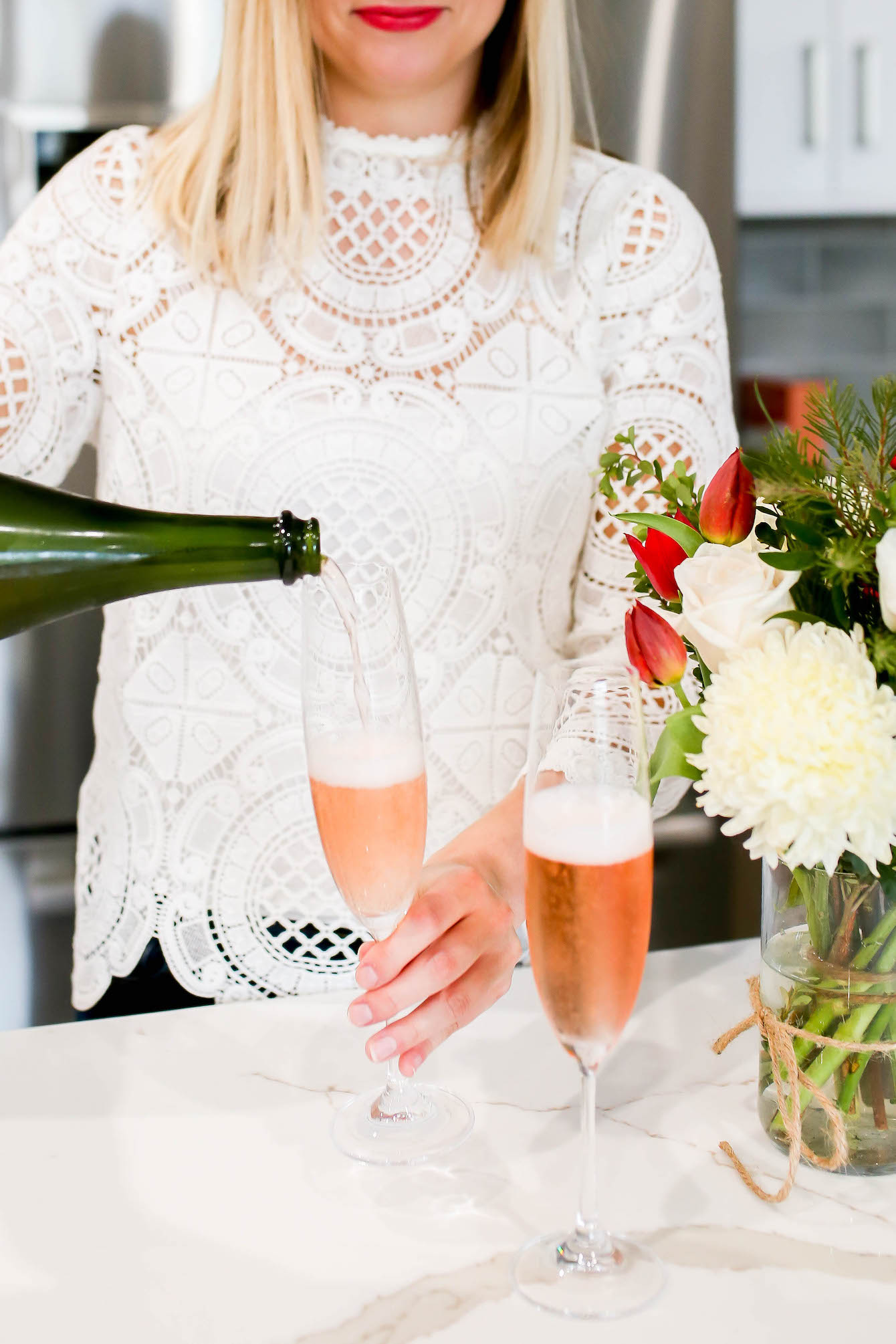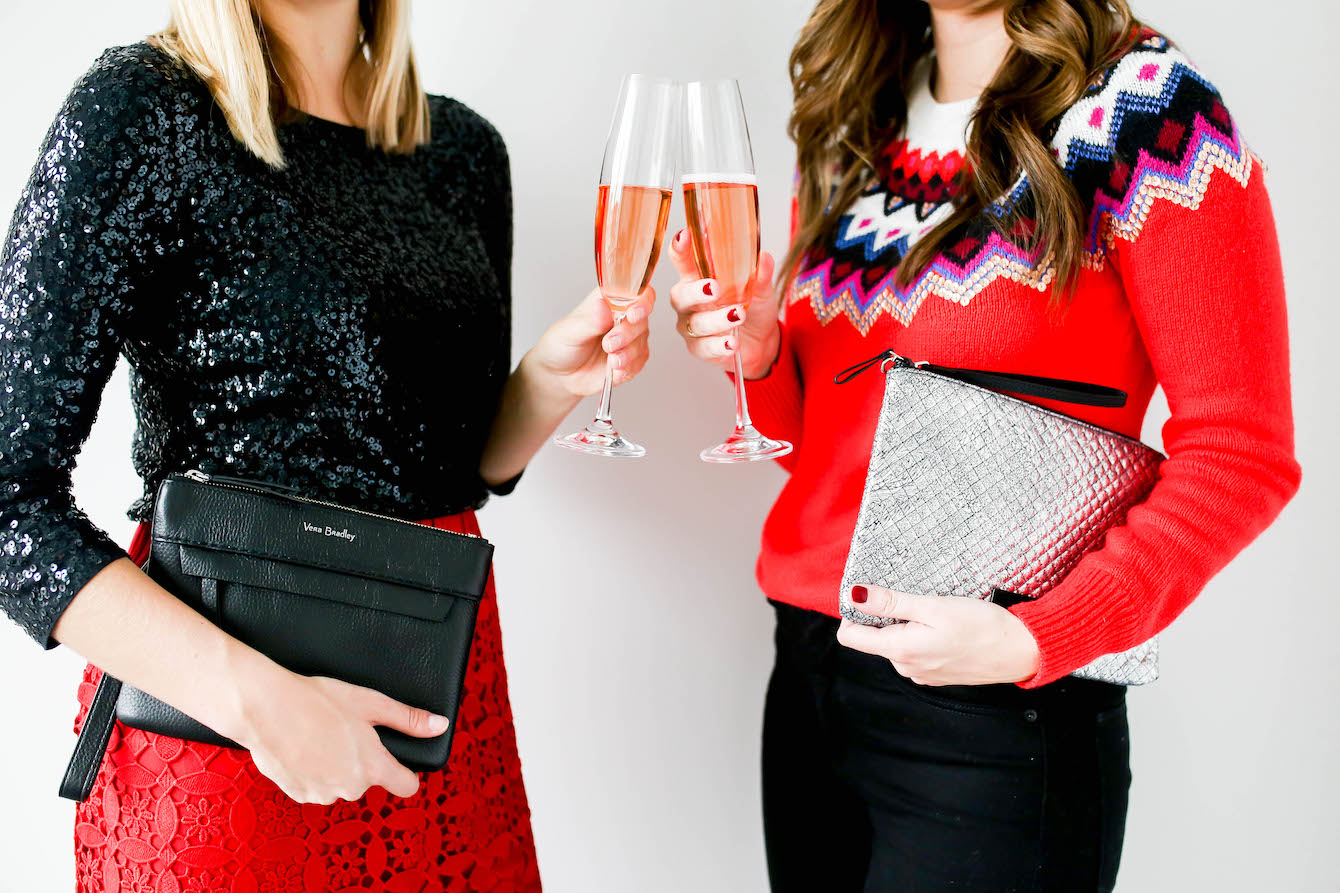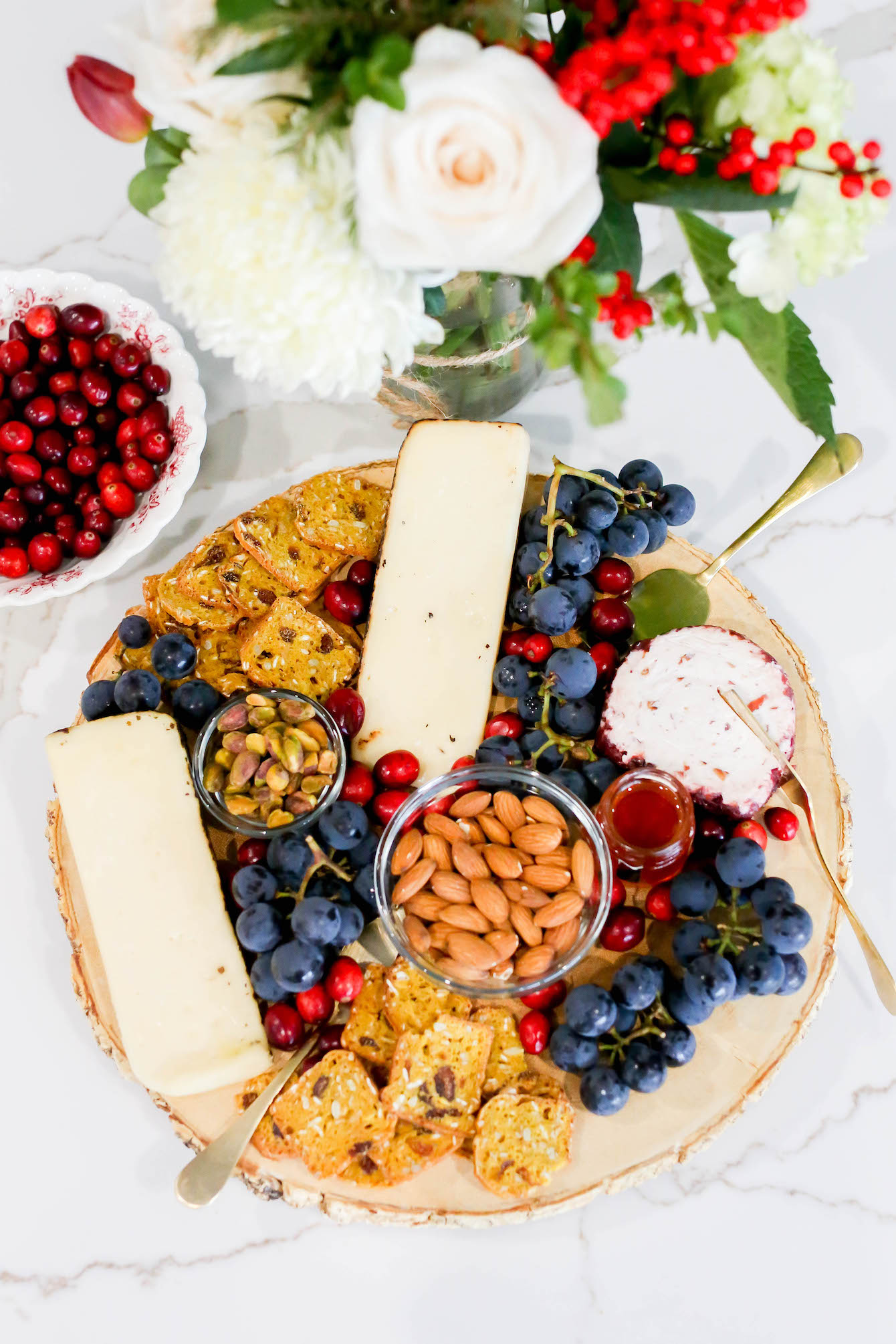 Don't get me wrong, fancy holiday parties are great (give me a reason to dress up and I'm a happy gal!), but every once in awhile you just want a cozy, laid pack get together and checks off all the boxes – tasty (easy!) food, a good glass of champagne, sweet treats and the perfect accessories to feel glammed up without being over the top. Not a bad plan for a holiday party, right? Add in a few wonderful friends and you have yourself the perfect little holiday fête!
I got together with my friends Sara from The Kissing Booth Blog and Katie from Little Black Blog to throw together a little holiday party a few weeks back! We're all pretty busy with work, so it's always nice to get together and have a reason to put together a little party. We had a mini cookie exchange, popped some champagne and I made an epic cheese plate (if I do say so myself!)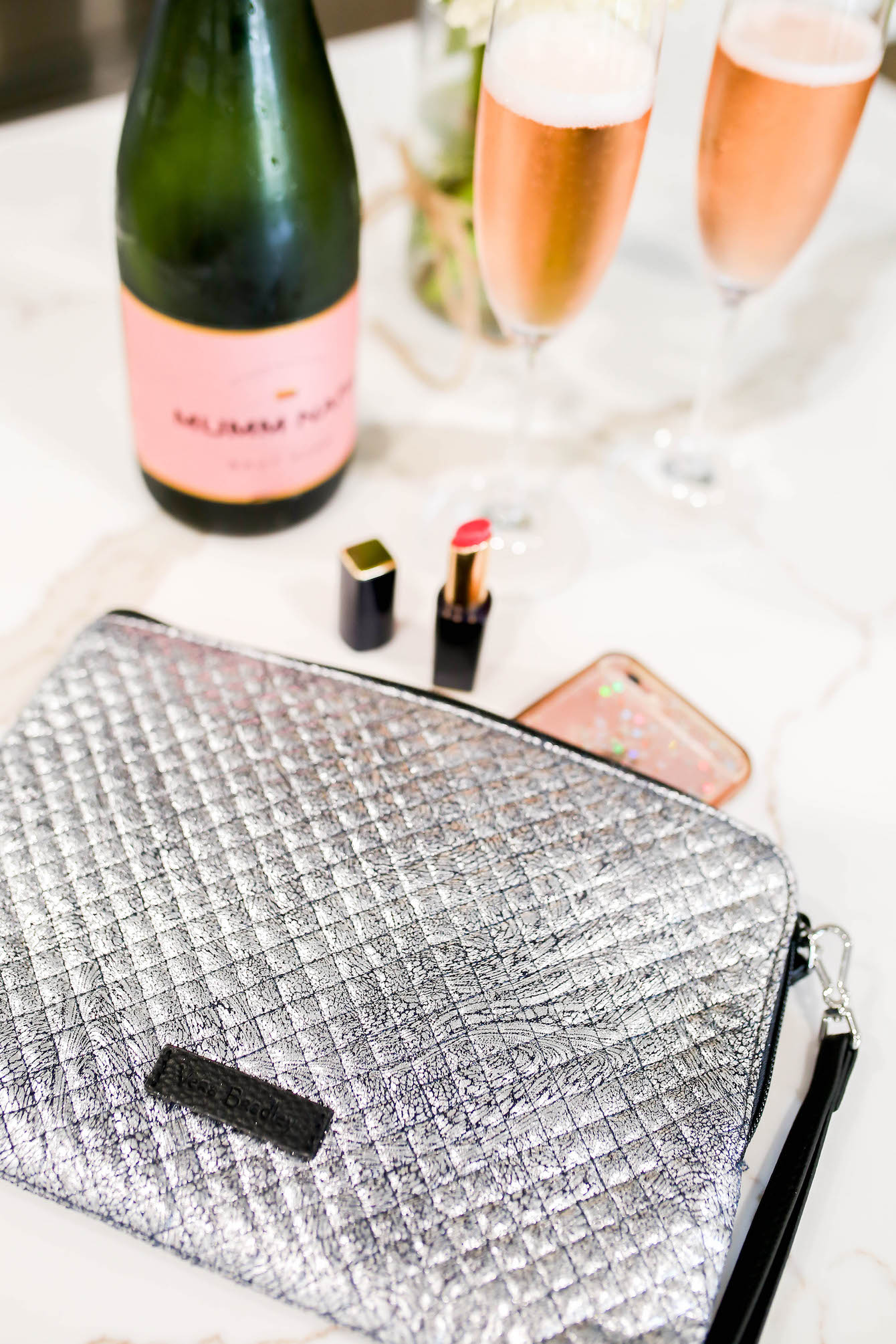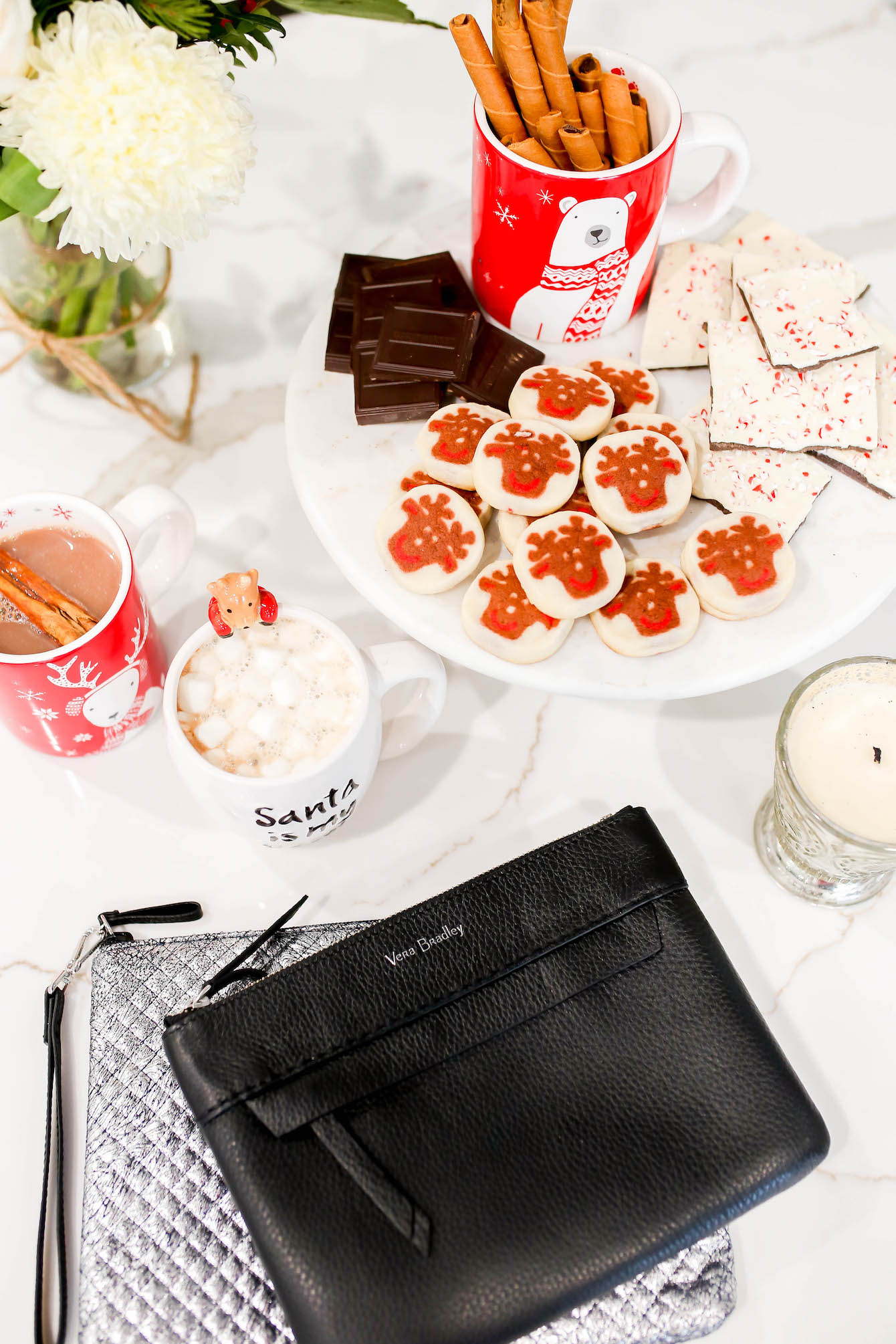 We each teamed up with Vera Bradley to style a favorite piece from their winter collection, and I scooped up their Mallory RFID Custom Crossboy that's perfect for the holidays, and is the perfect metallic color so it goes with just about anything.  We also each brought a sweet treat for the exchange (I was definitely the one who brought the Reindeer cookies, haha) and all took home a little container filled with our favorites.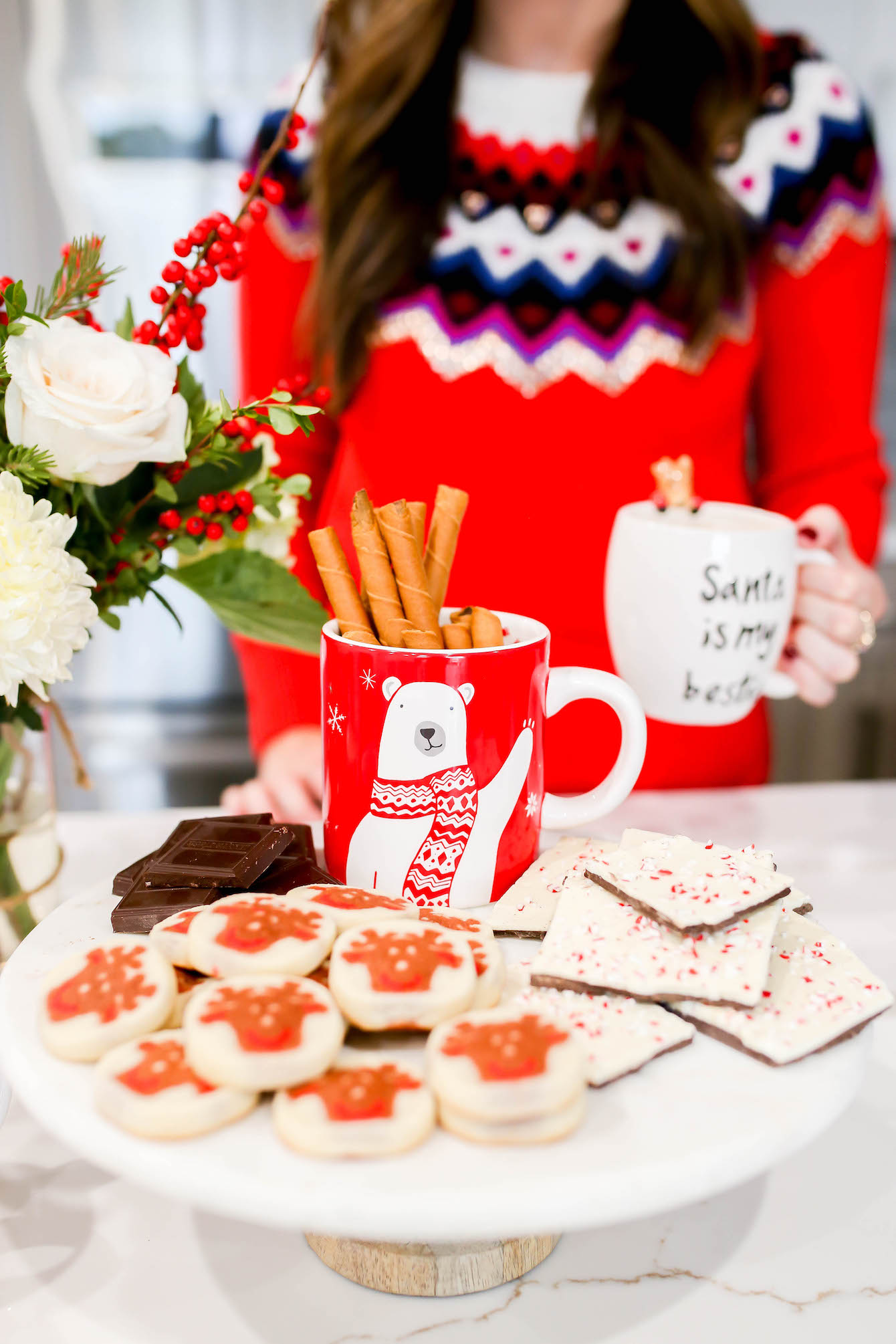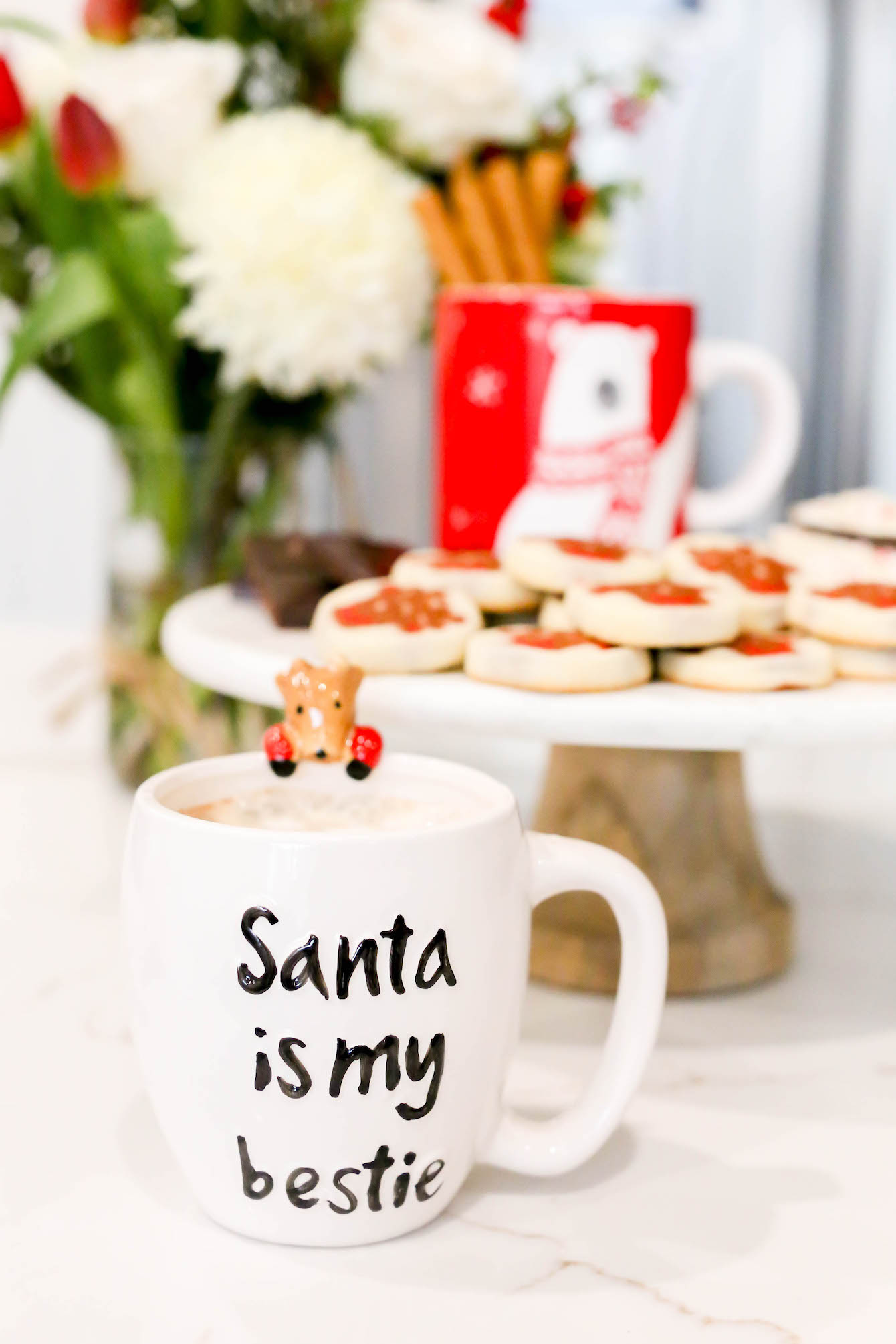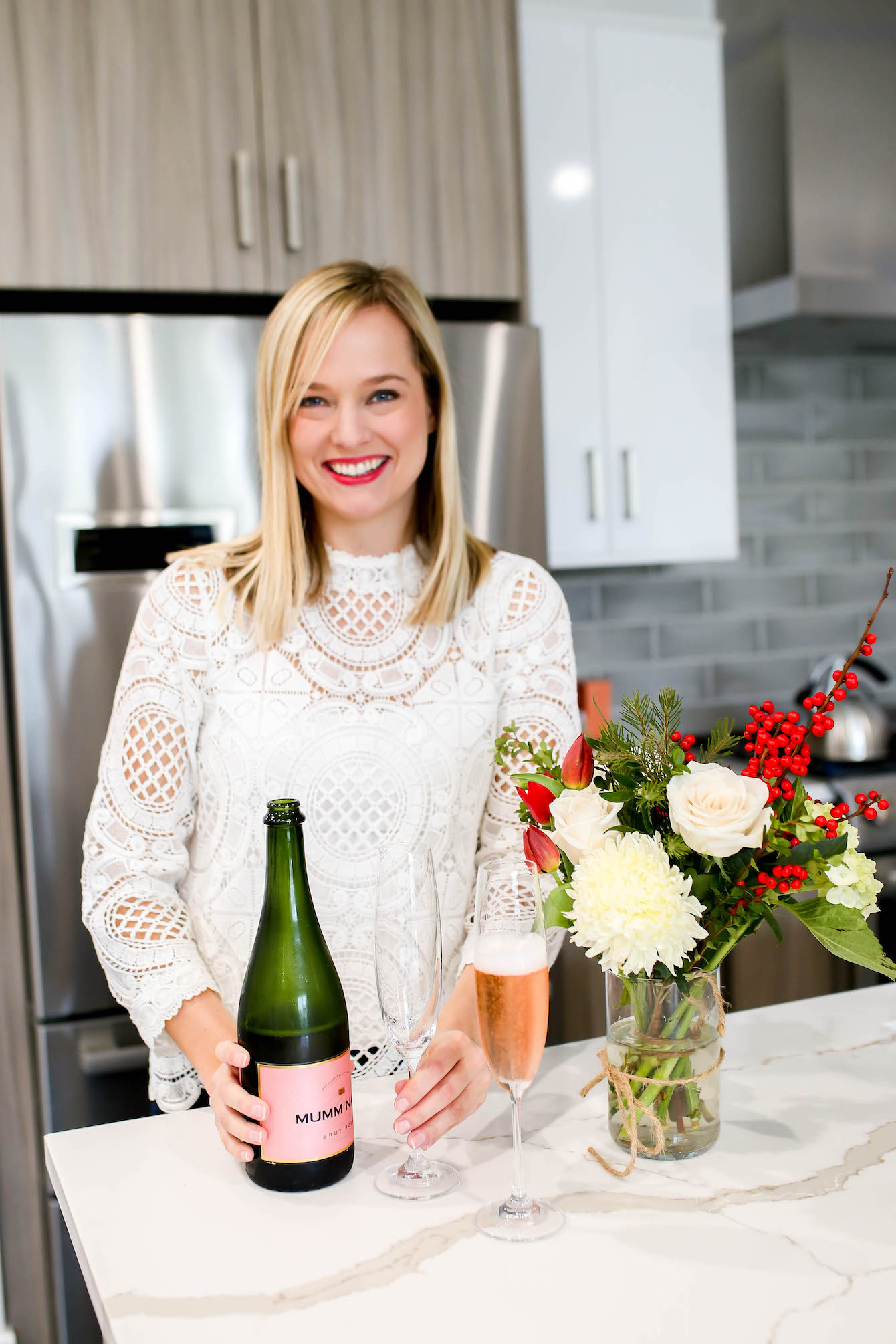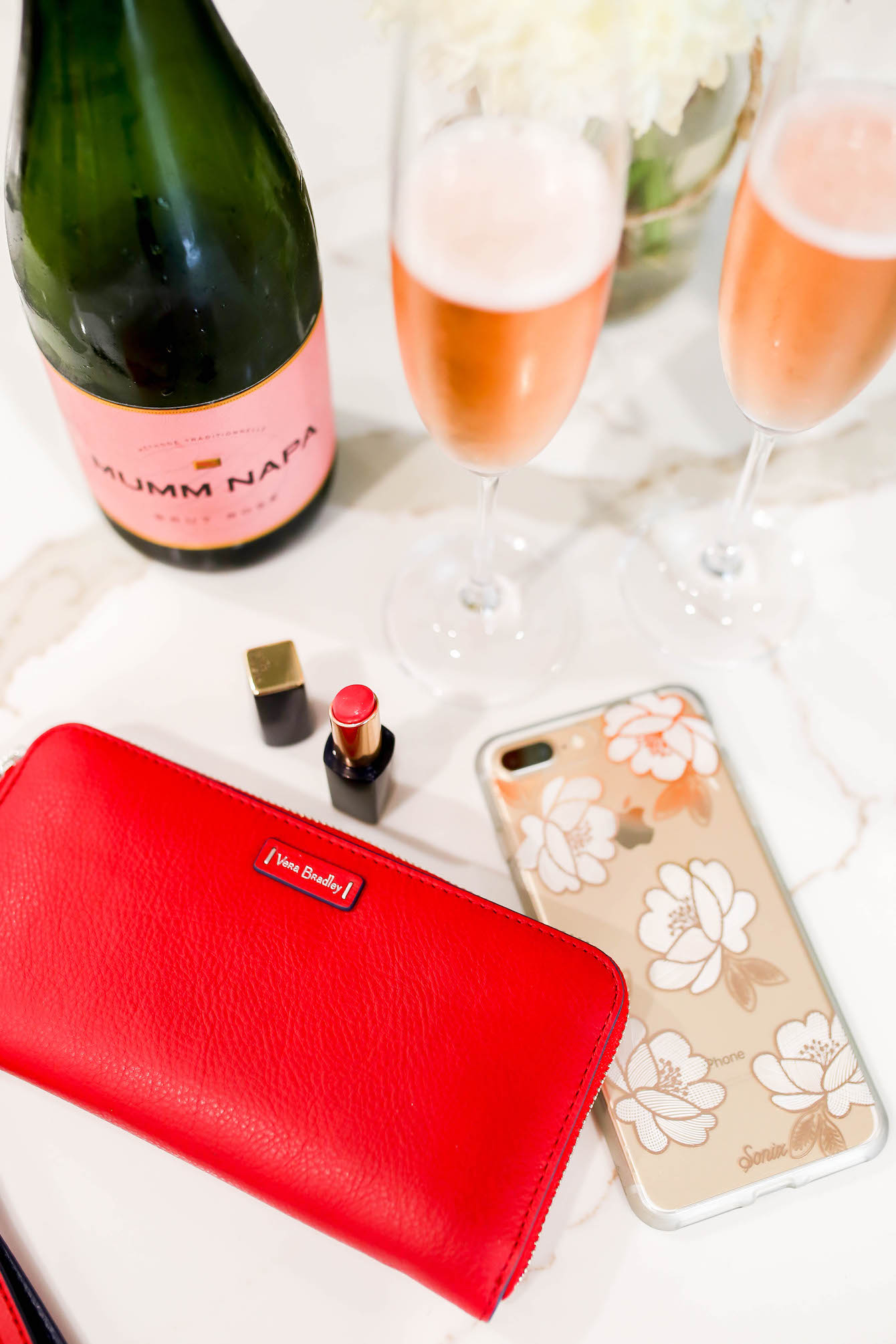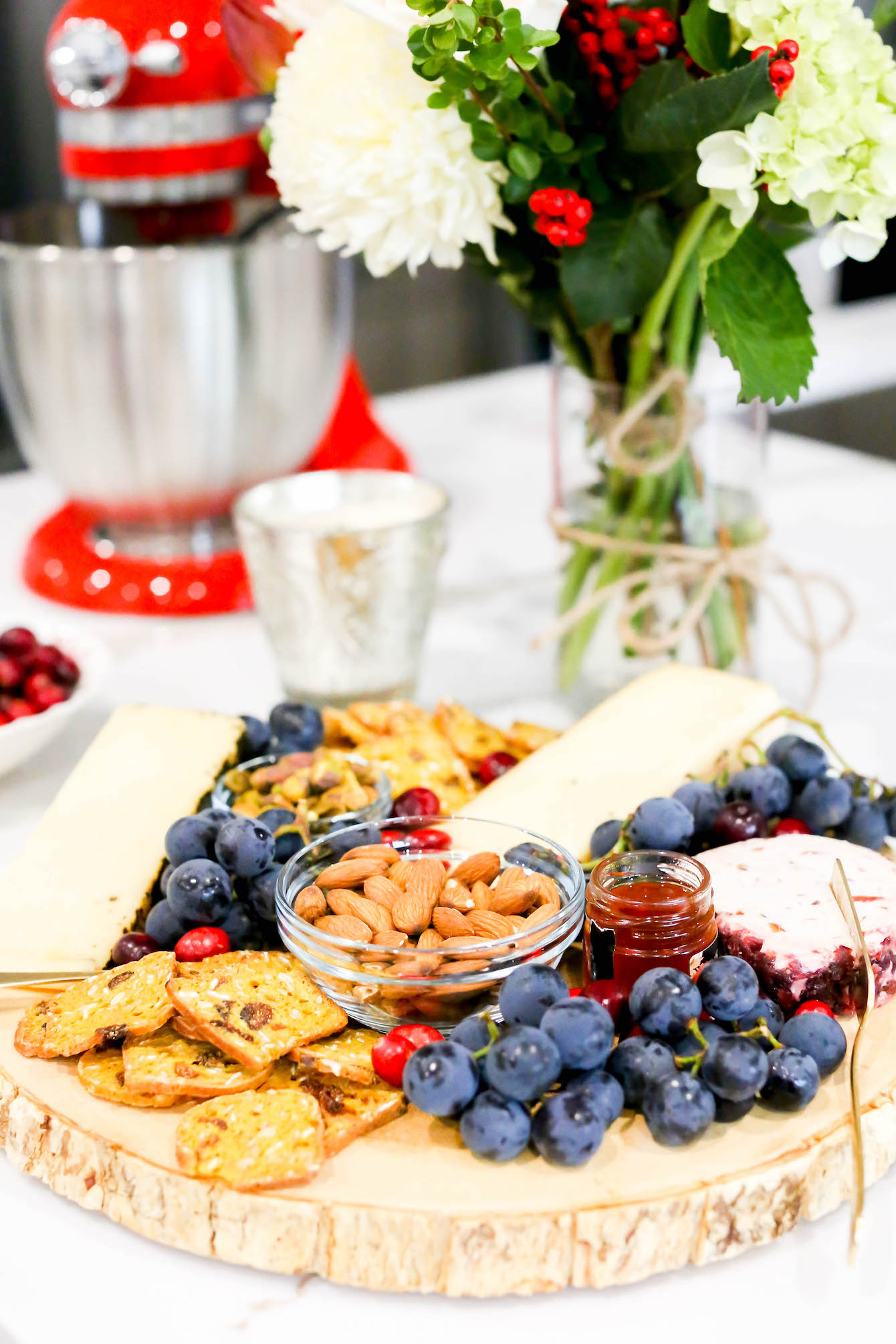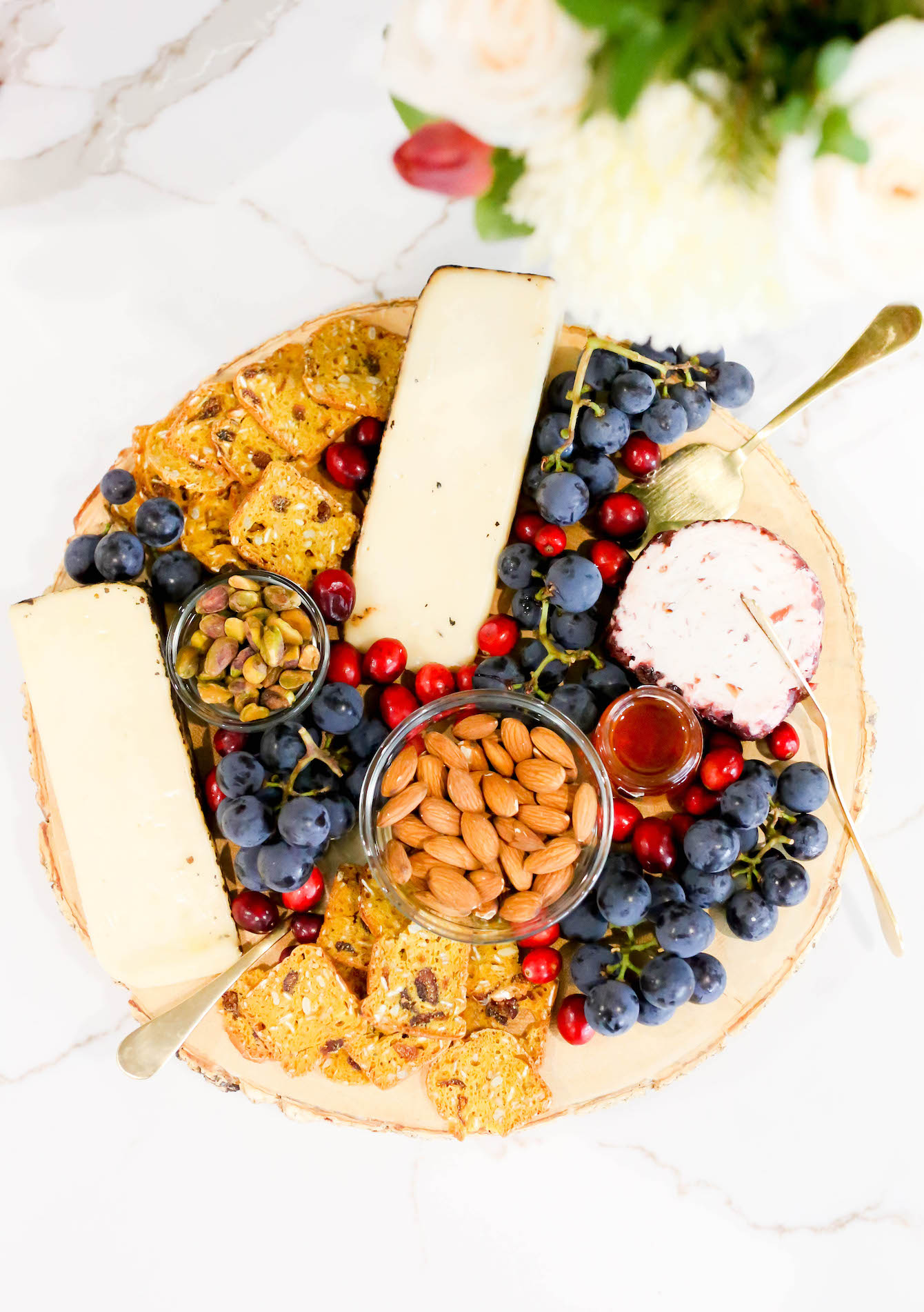 I whipped up this little cheese board filled with a few of my favorite Sartori cheeses (one of my favorite cheese companies and from Wisconsin!) paired with my favorite seasonal goodies like concord grapes, pumpkin cranberry crackers, almonds, pistachios and cranberries to add a little color. Those who can't cook make cheese boards, so I've gotten very, very good at making cheese boards 😉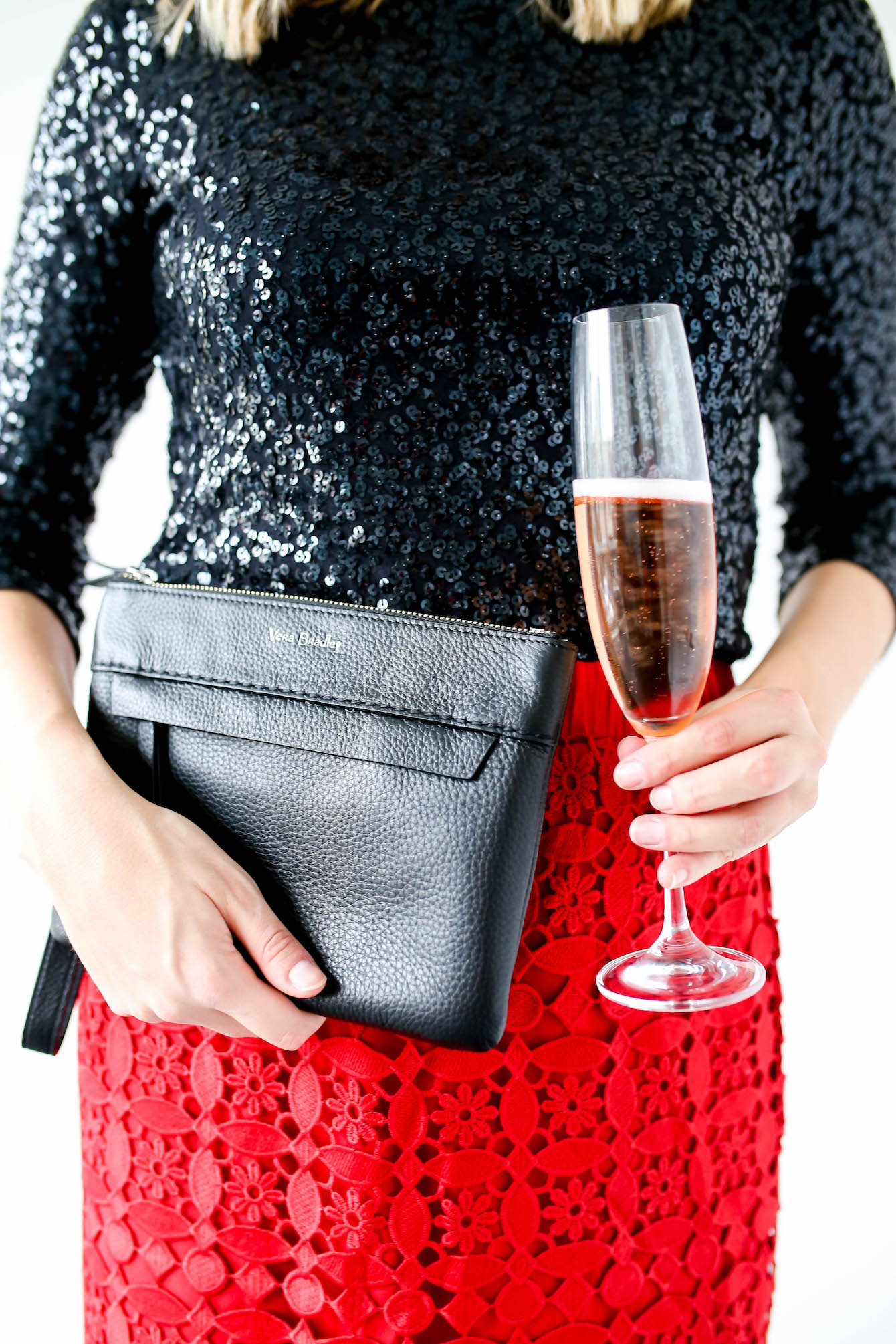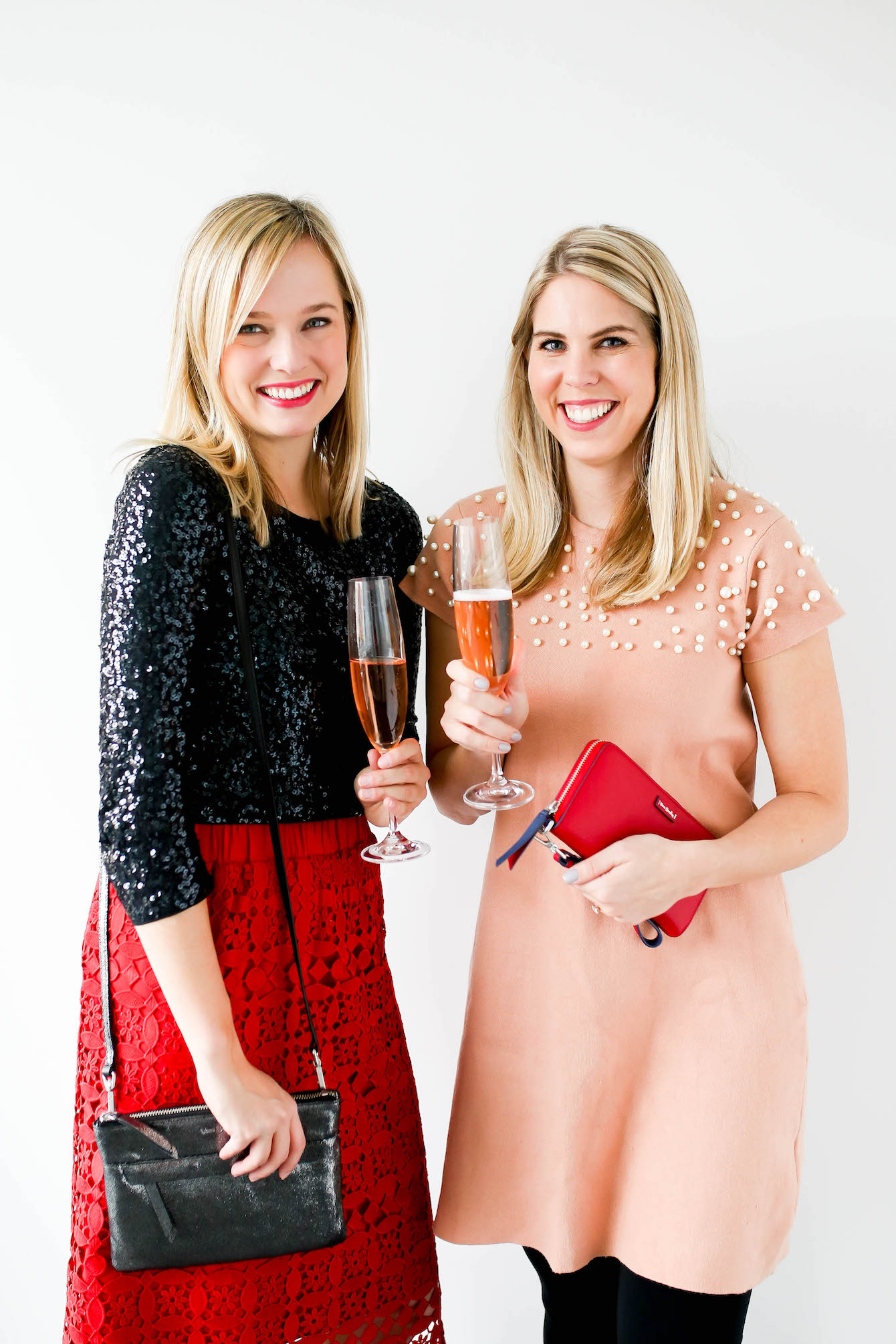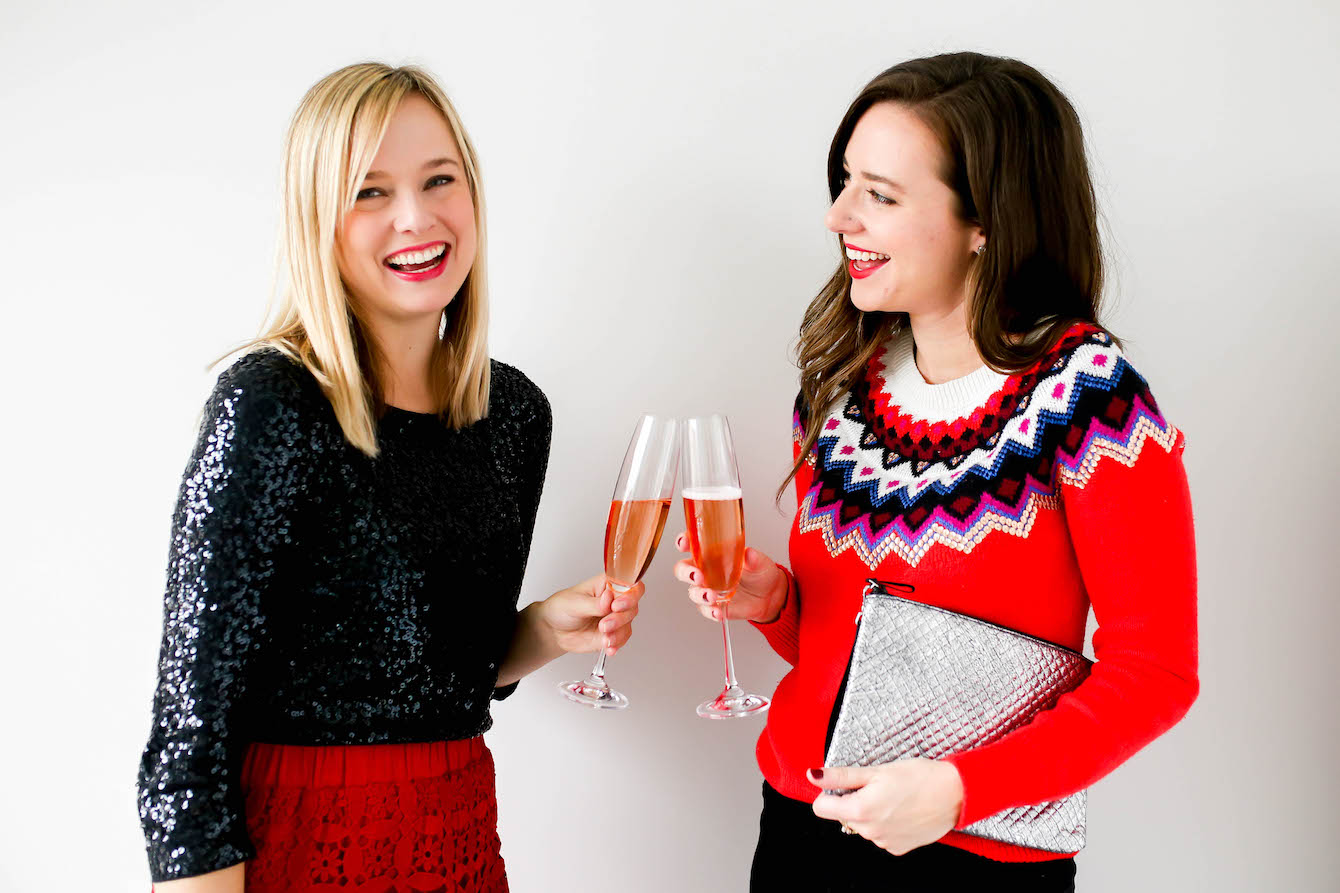 Anyways, we drank all the champagne, ate too many treats and had a blast catching up before the holiday season really took off (and our calendars would inevitably get jammed up!) We all shared a little bit about how we're getting ready for the holidays on Vera Bradley's blog today, so make sure to swing by and check it out!
I'm also SO excited because Vera Bradley is offering Charmingly Styled readers 25% off and free 2-day shipping (just in time to arrive for the holidays!)  Just use code MAYA25 (case sensitive) and enjoy! 
Okay – now back to the real world, who else feels like they're inching closer and closer to the holidays (but that it's still so far away, eeek!) I've been excited for weeks to go home, but now my family just let me know that they took our cute new kitten back home to Madison, so I'm even more excited. T-minus 4 more days….we can make it! xx