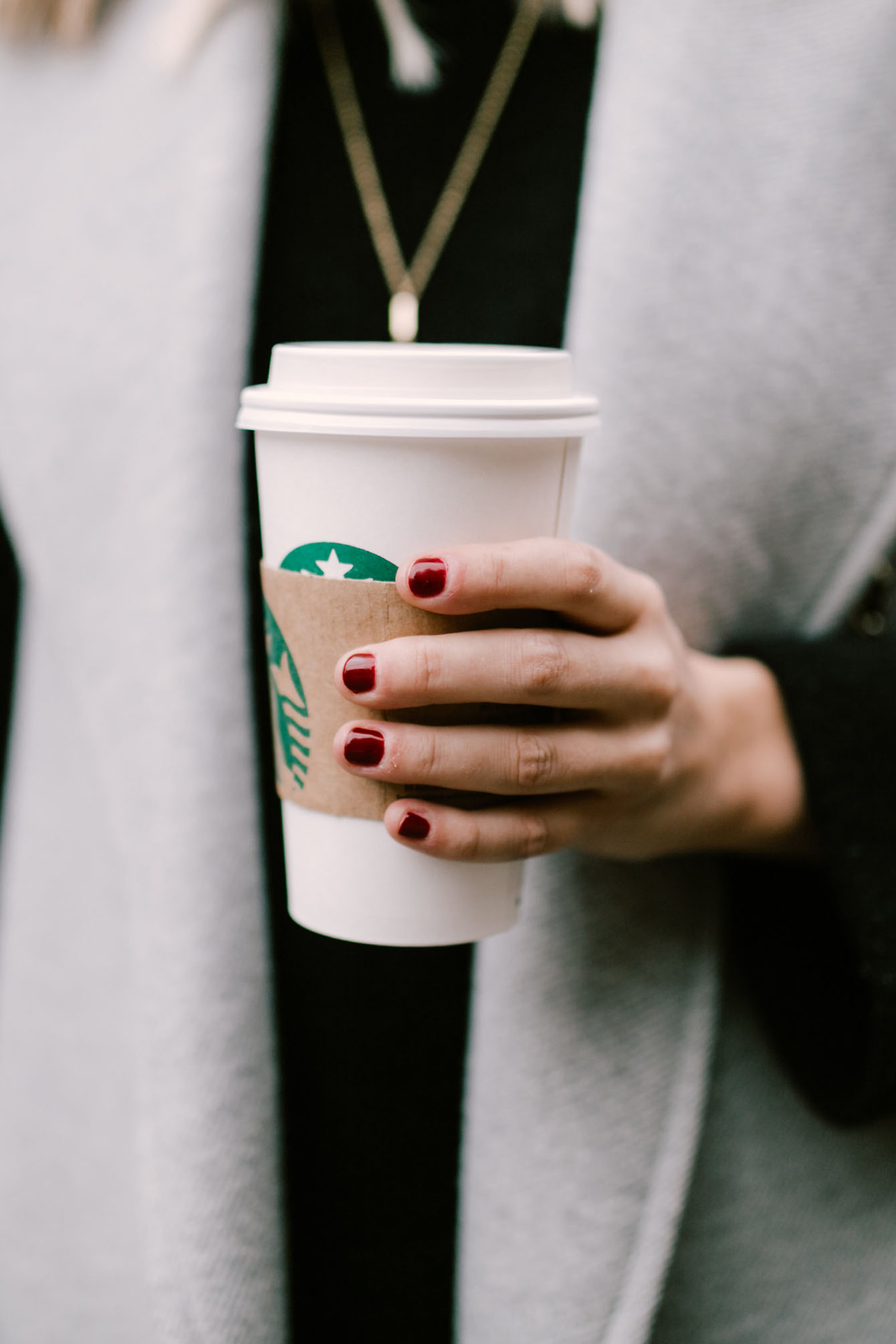 Happy happy Friday, friends! It's been a little quiet over here this week with work being a little crazy, so I'm especially happy it's almost the weekend over here! I'm planning to pop by a few Friendsgivings, celebrating date night with Tom at Marisol (the new restaurant from the owner of Lula Cafe in the MCA), having a game night with friends on Saturday night and spending most of Sunday catching up on this little corner of the internet. I have so many photos from Barcelona that I'm hoping to share a few guides in the coming weeks, as well as some fun holiday content as I prep for the holidays over here!
To round out the week, I wanted to share a few of my favorite things I've been loving lately. Take a peak at a few of my favorites!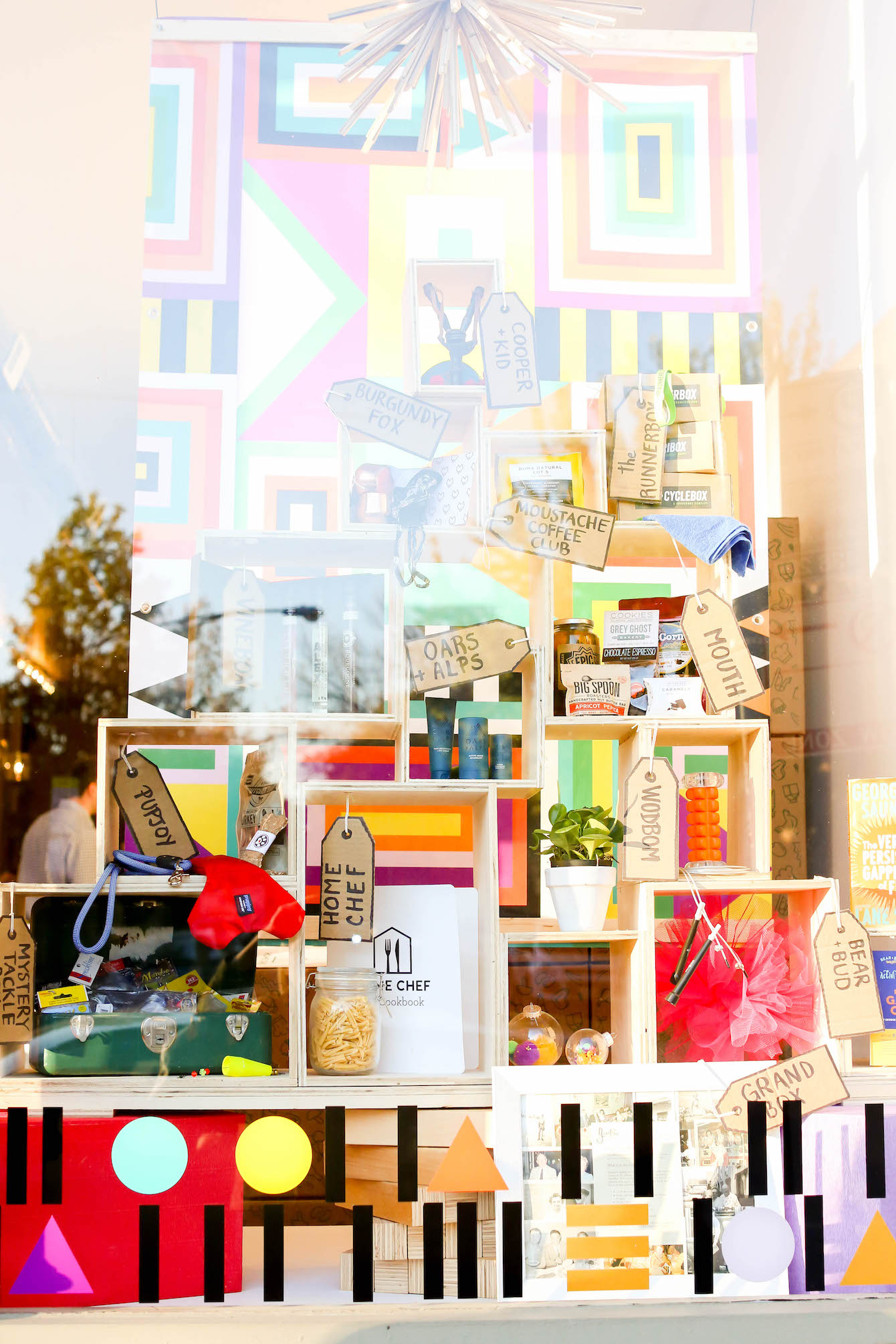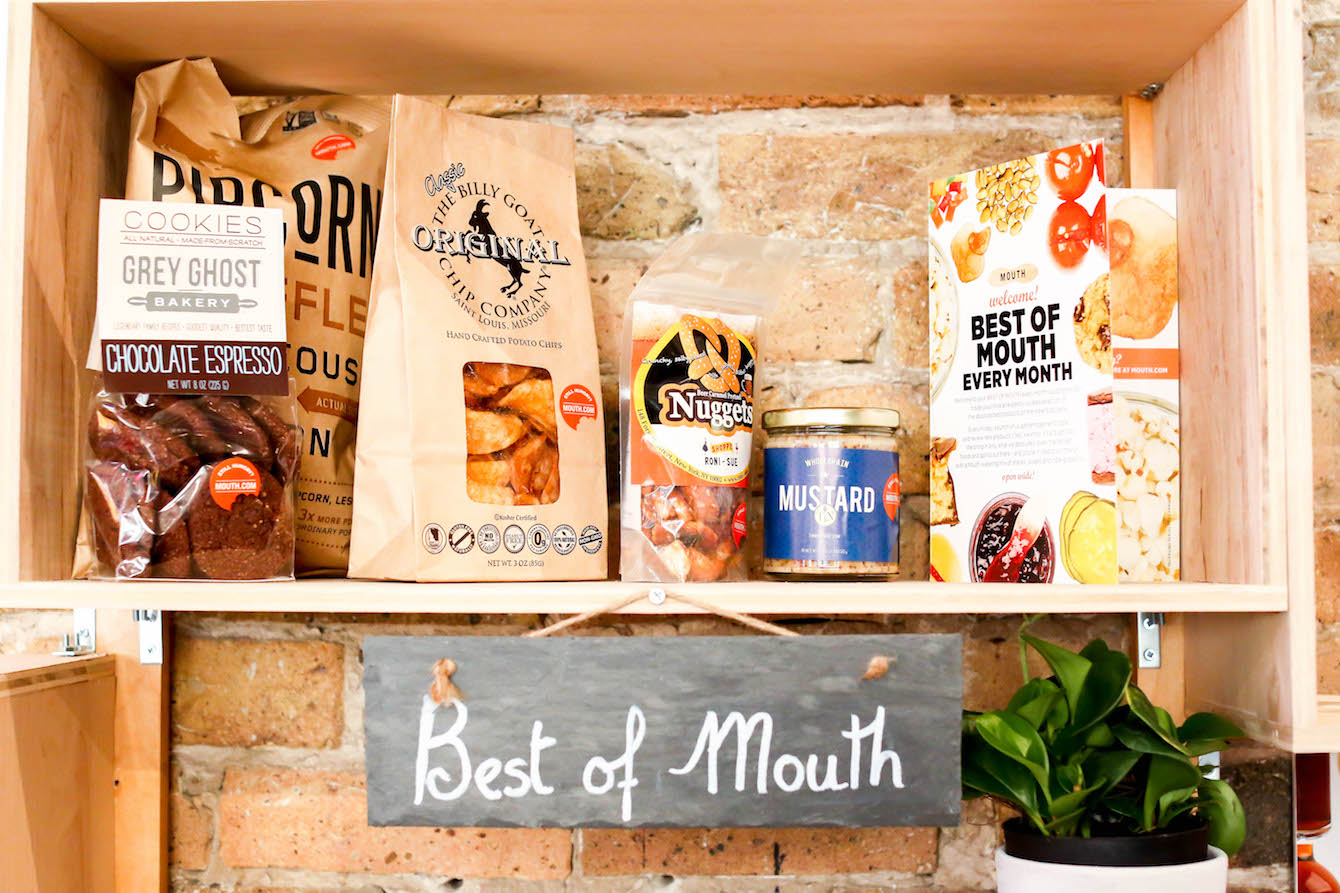 New to Lincoln Park: Pop Box!
I was so fortunate to be able to attend the opening of Pop Box opening a few weeks ago to learn about this awesome new store concept (which is perfect just in time for holiday gifting!) Basically, Pop Box has a bunch of brands at their store that offer subscription boxes – from Vinebox, Home Chef, Mouth (a company that expertly curated independently-made food products and gifts), Emma & Chloe, and so many more. You can go into the store and browse all the different brands (from perfect things for kiddos, your BFF, family, wine connoisseur, etc.) and see what they offer for subscriptions. You can pick out boxes for a one month, three, and even a year depending on how naughty or nice your friends have been.
I'm honestly so excited that it's right down the street from me (their first location is on Armitage!) and I'm planning to swing by to shop a few boxes for friends and family before the holidays. I always love box gift sets because it gives someone a little something to look forward to every month and brands that curate the perfect gift set make gift giving so painless – especially when you're crazy busy and always on the go! If you haven't checked it out yet, I highly recommend swinging by for your holiday gift giving!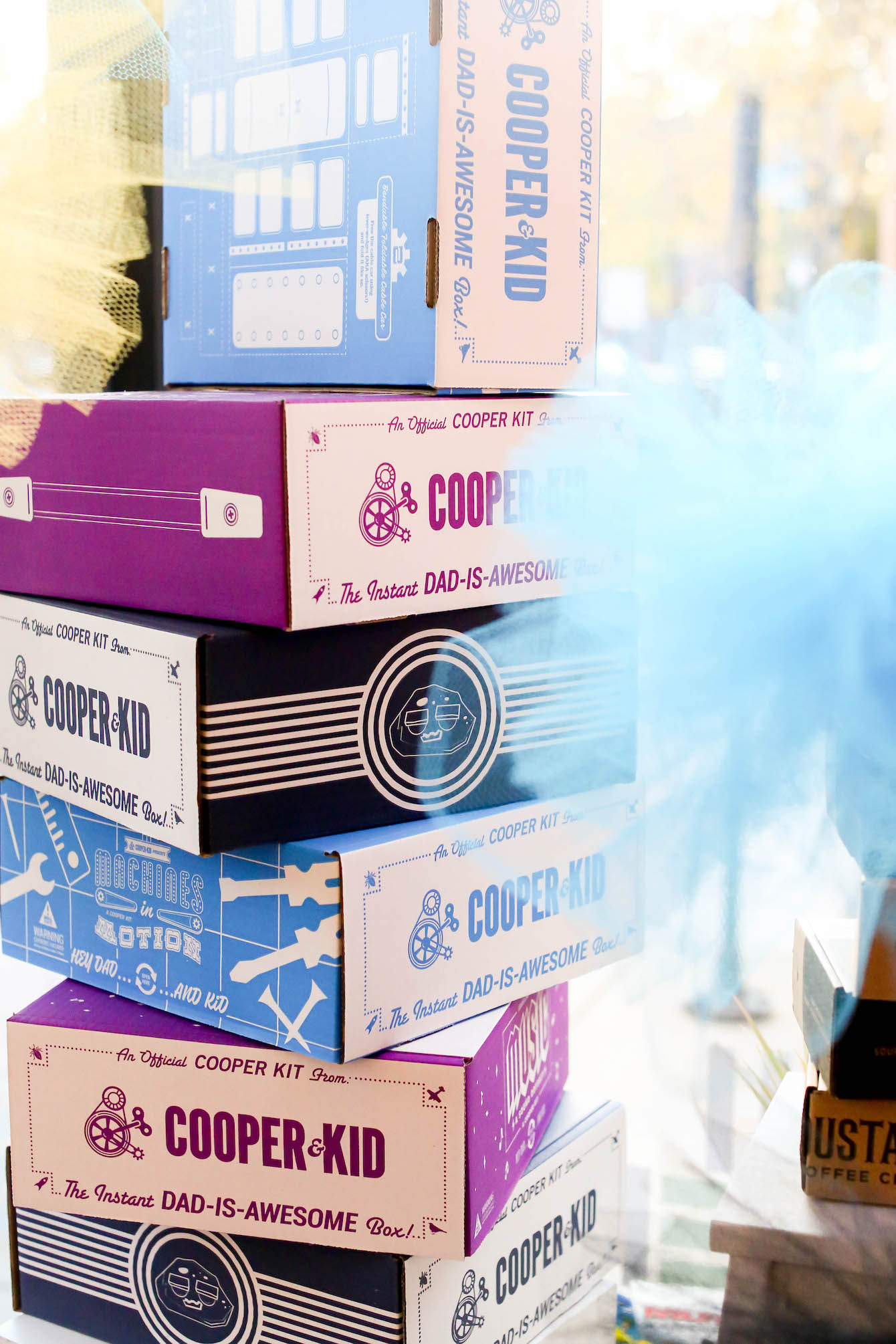 Love for Alice & Wonder:
Another favorite local store I've loved for years is Alice & Wonder, owned by my sweet friend Ali and is conveniently (and probably dangerously) right down the street from where I live. It's chock full of the cutest clothes, accessories and home decor – and basically every time I walk in I discover the perfect gift for a friend – and also myself 😉 Ali is one of those people with impeccable, natural style – so she does such a good job of curating pieces that are oh-so cute and stylish. Just check out the photos below Iron and Honey took a few weeks ago – her store is impeccable!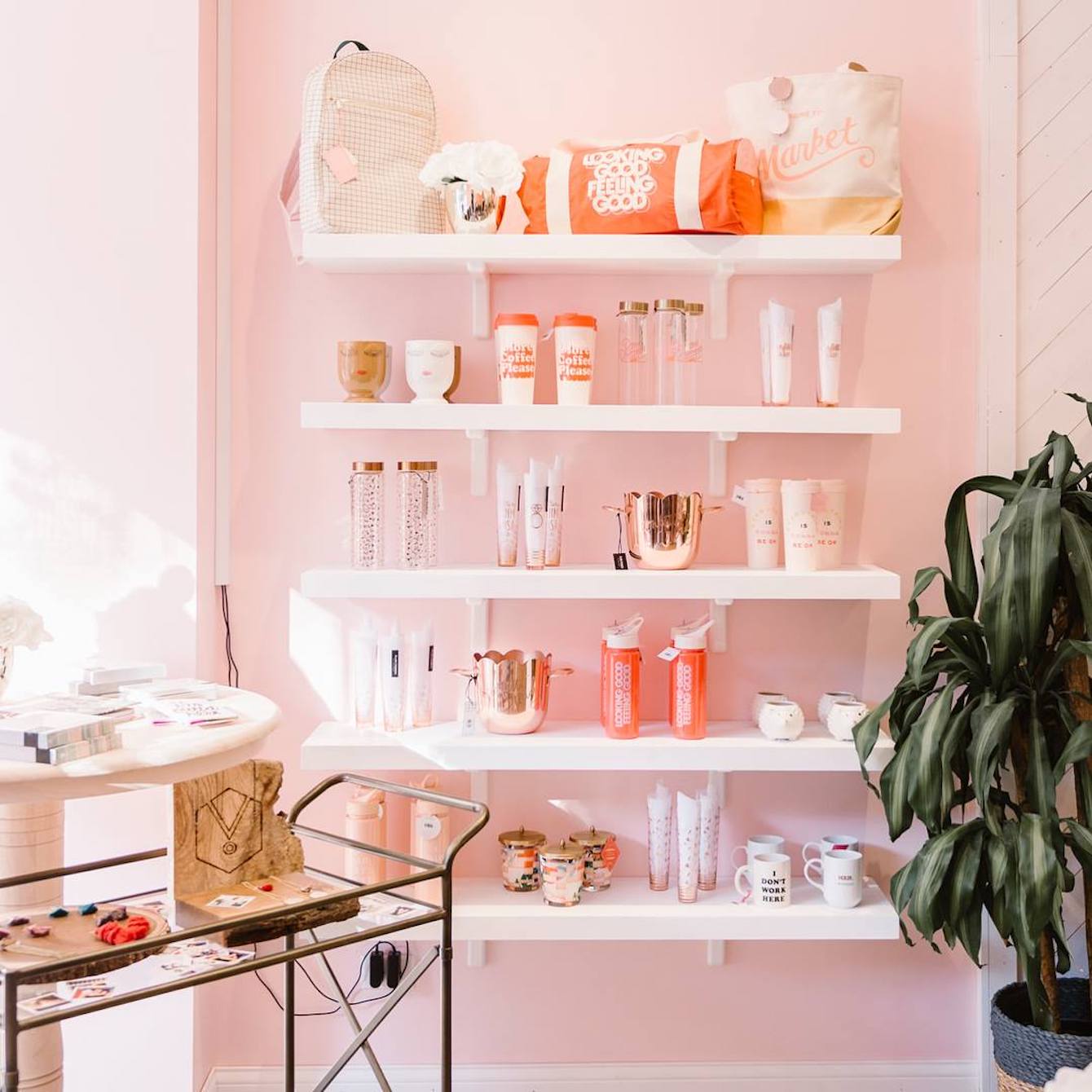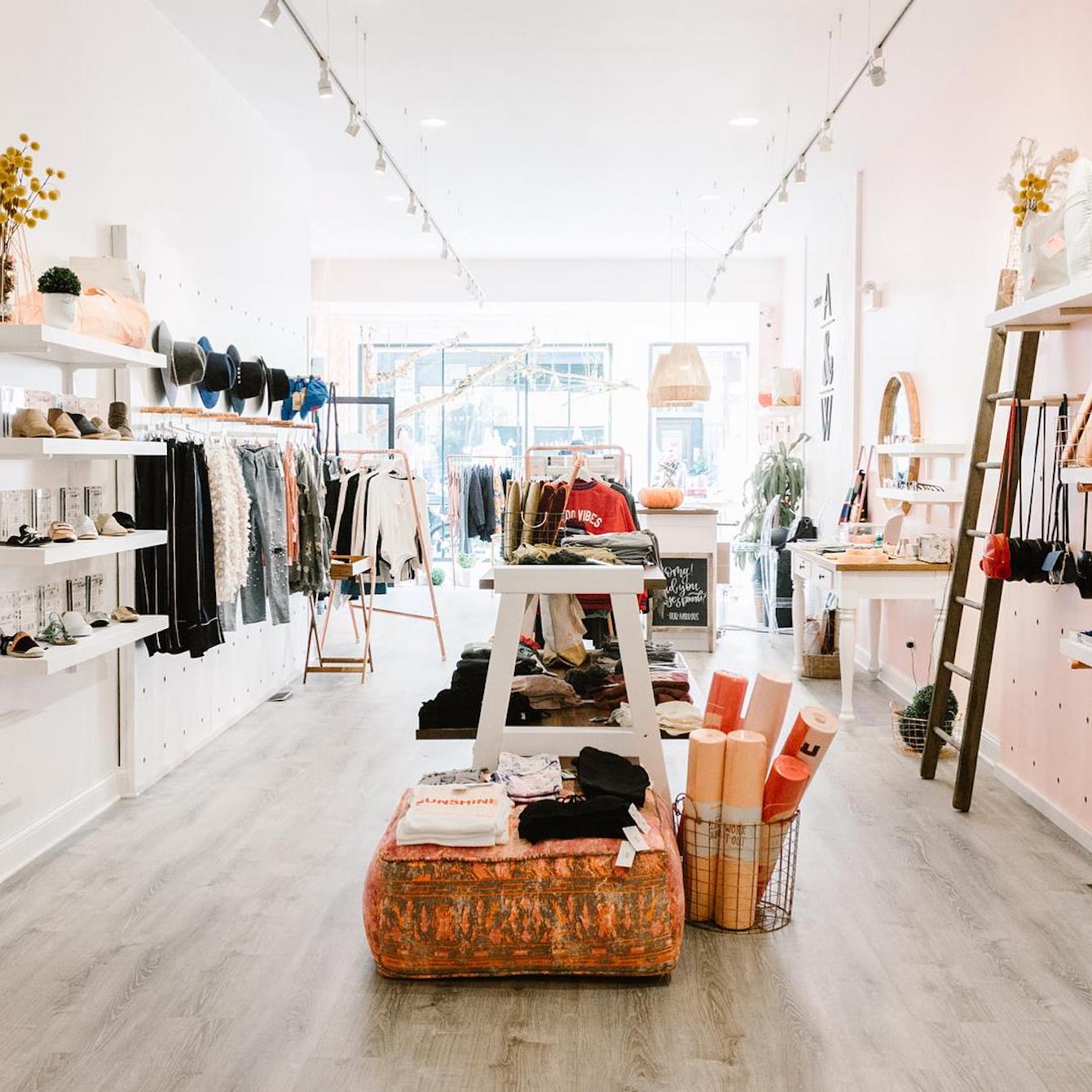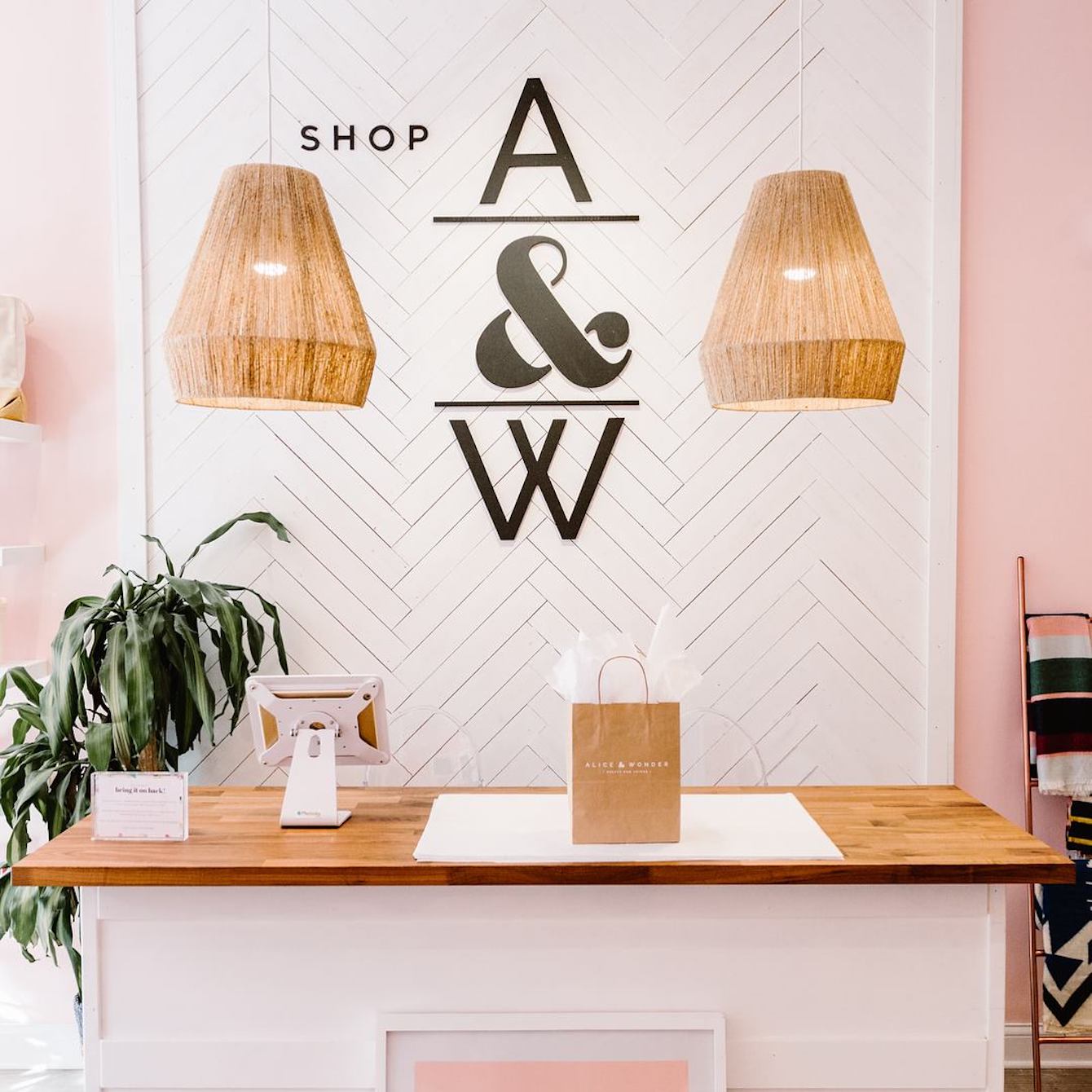 A Quick Trip to NYC:
I know I chatted about my adventures here, but I had so much fun exploring NYC last weekend! It was one of those magical trips where I put away my phone for most of the time, but I did get to snap a few photos when I felt extra inspired. We stopped by the most beautiful, well-curated vintage stores (see below for further evidence…), had the best meals, and swung by the Met for an afternoon to feel cultured and fancy 😉 Needless to say, I'm already planning my next trip ASAP!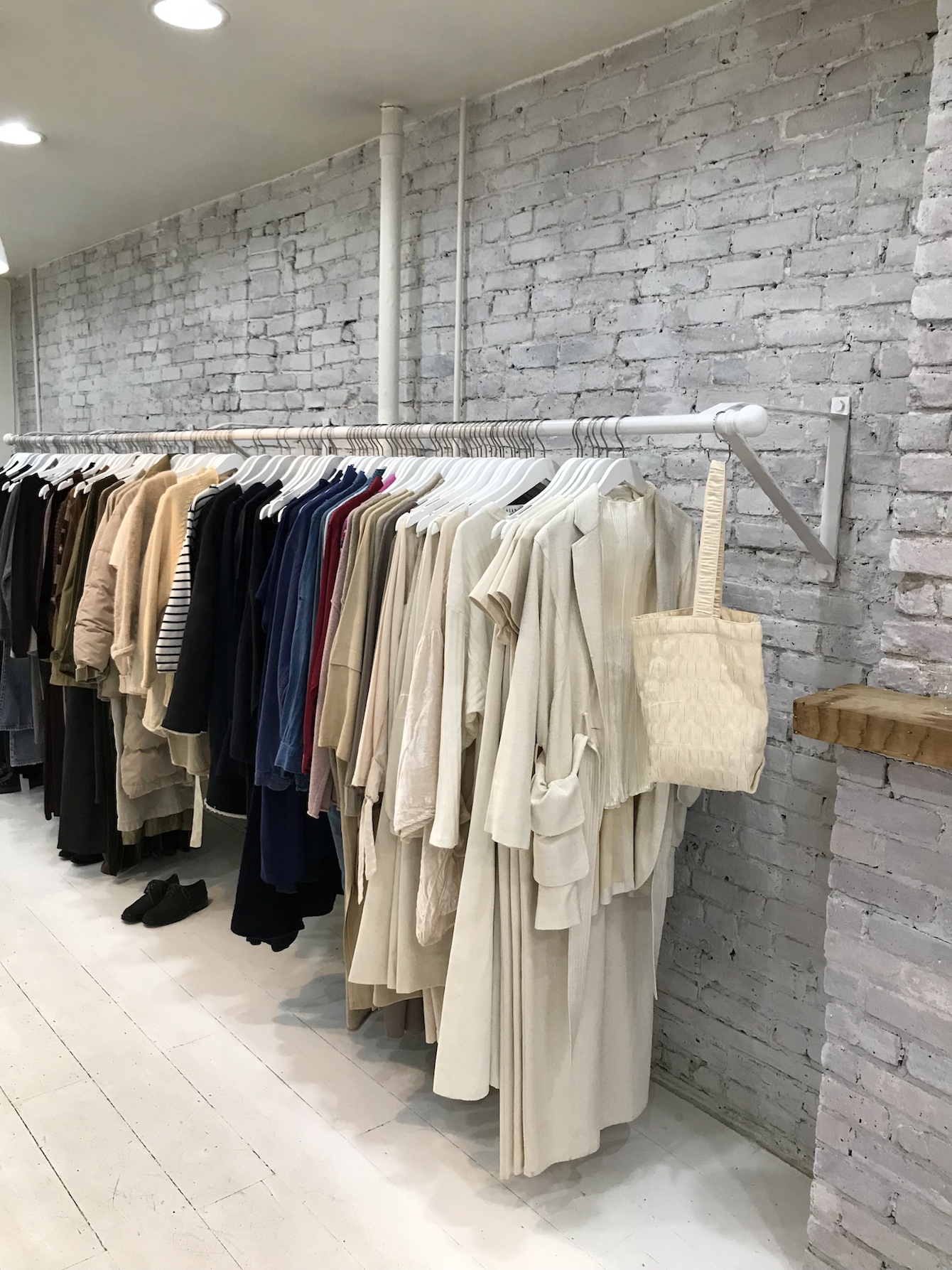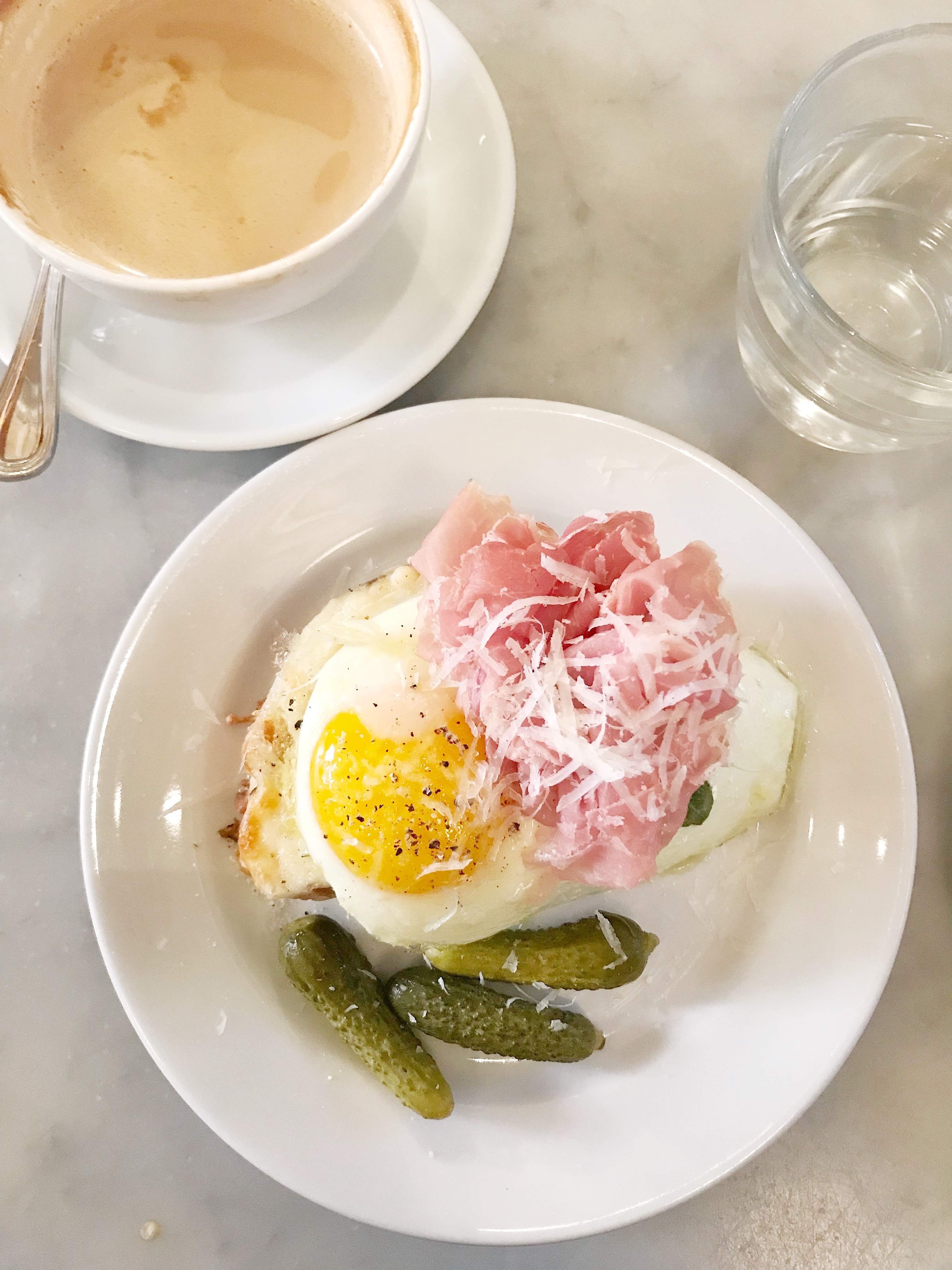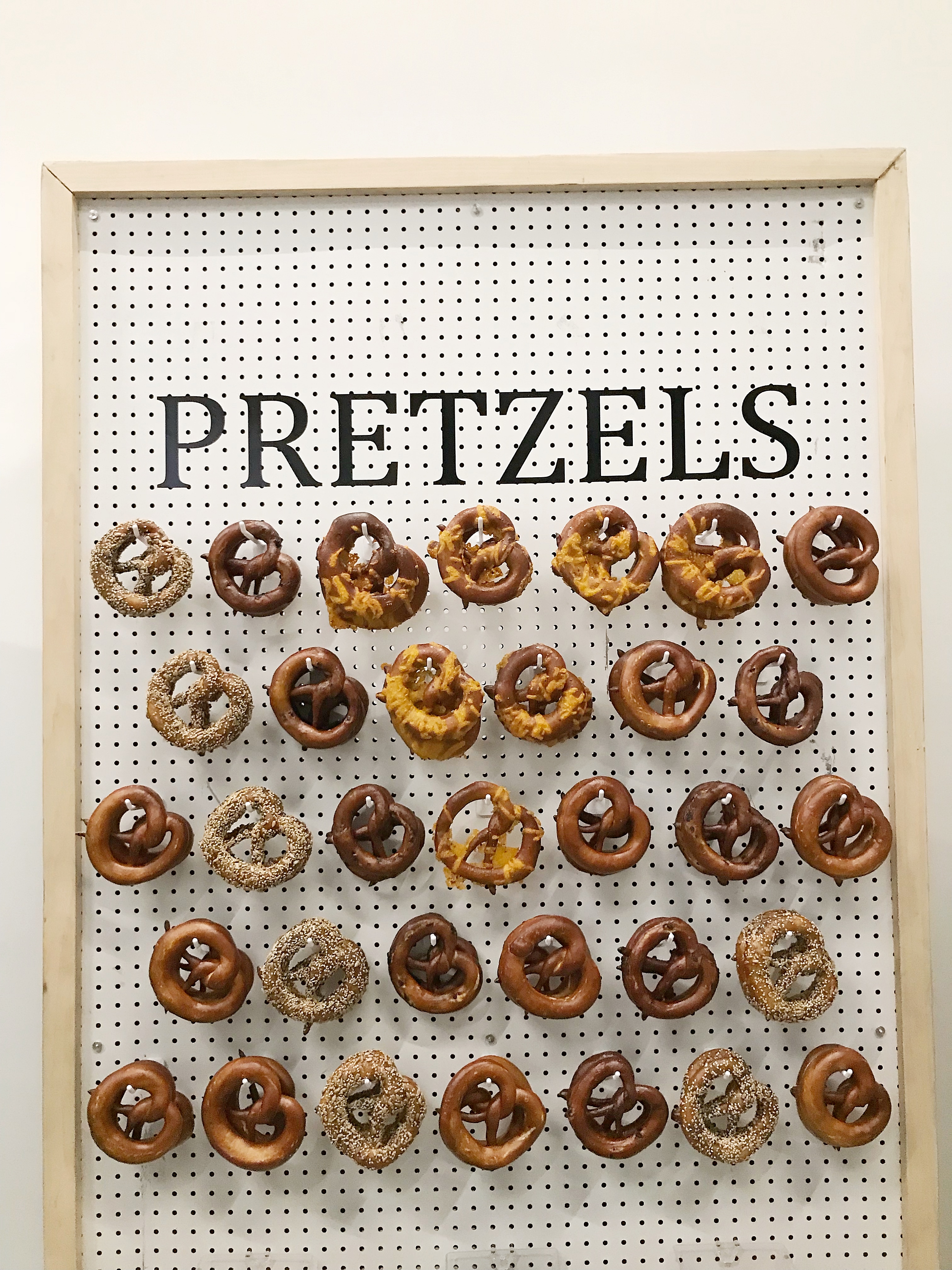 A Fun New Campaign at Work!
Not to toot my own horn too much at work, but ALDI recently teamed up with Venmo to create the first brand campaign on their platform – woot woot! We launched a turkey hand emoji for Friendsgiving, and every time you use it 10 meals are donated to Feeding America! So if you're planning any Friendsgiving parties, please use it to donate to those in need (and of course, to spread the word!)
This New Addition to the Fam: 
Mmy parents might be getting a new cat and I'm so ridiculously excited about it! They've had bald cats for the last 20 years, but their most recent kitten (who will hopefully be coming home in the next few weeks) actually has a little bit more fur than the usual bald kittens we've had before. The below picture is grainy and terrible, but just look how cute that little Gremlin is! I've crowd-sourced at work, and we're at a 50/50 split of people who think she's adorable, and then others who think she's scary/ugly looking. I can't help but be a fan, but I'll let you be the judge 😉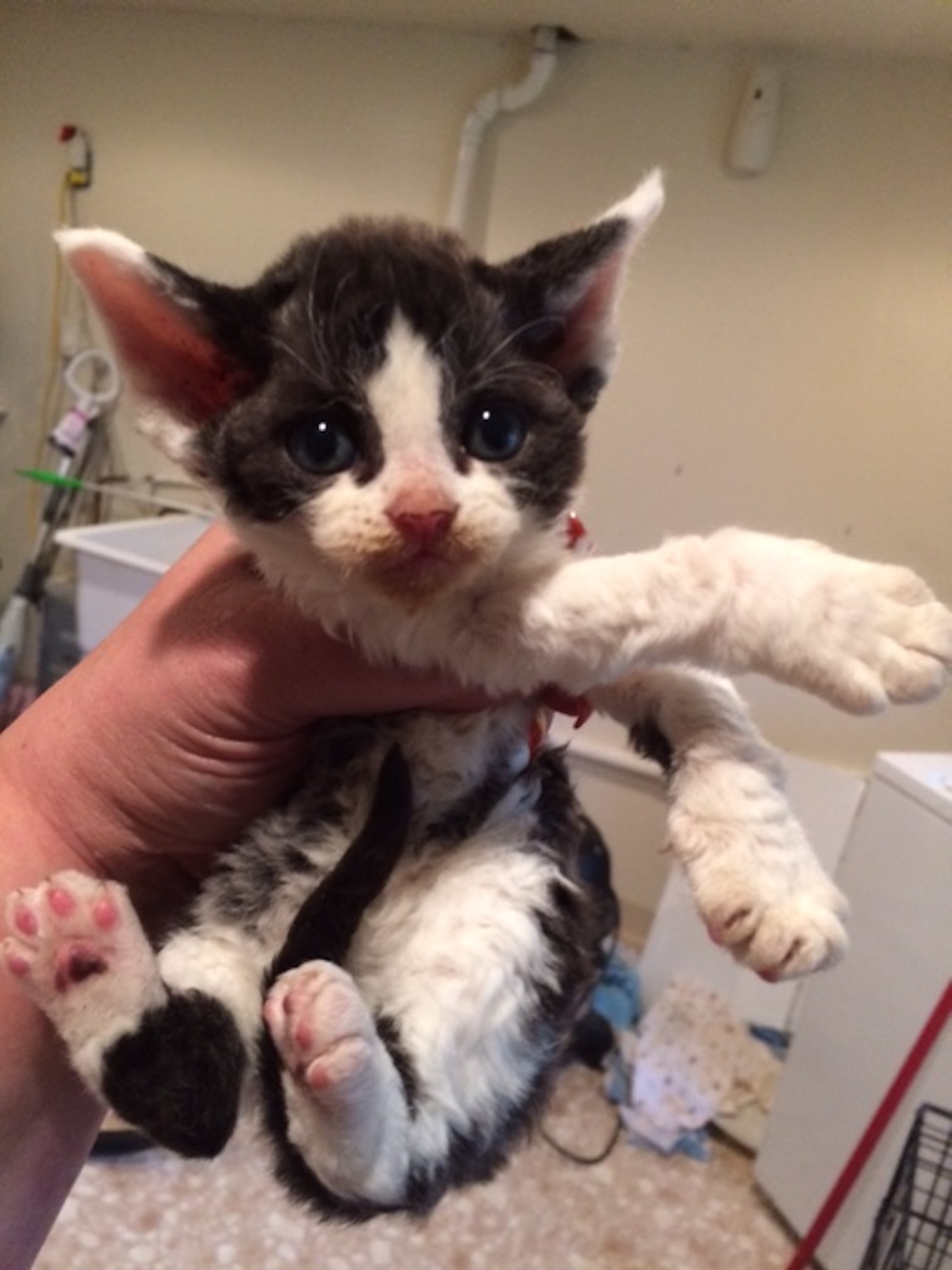 Okay, I have to get to work but I hope you all have so many fun things planned this weekend! Can't wait to hear about the highlights on Monday 🙂 xx
This post has been sponsored by Pop Box! As always, all opinions are my own. Thanks for supporting the brands that make Charmingly Styled possible.