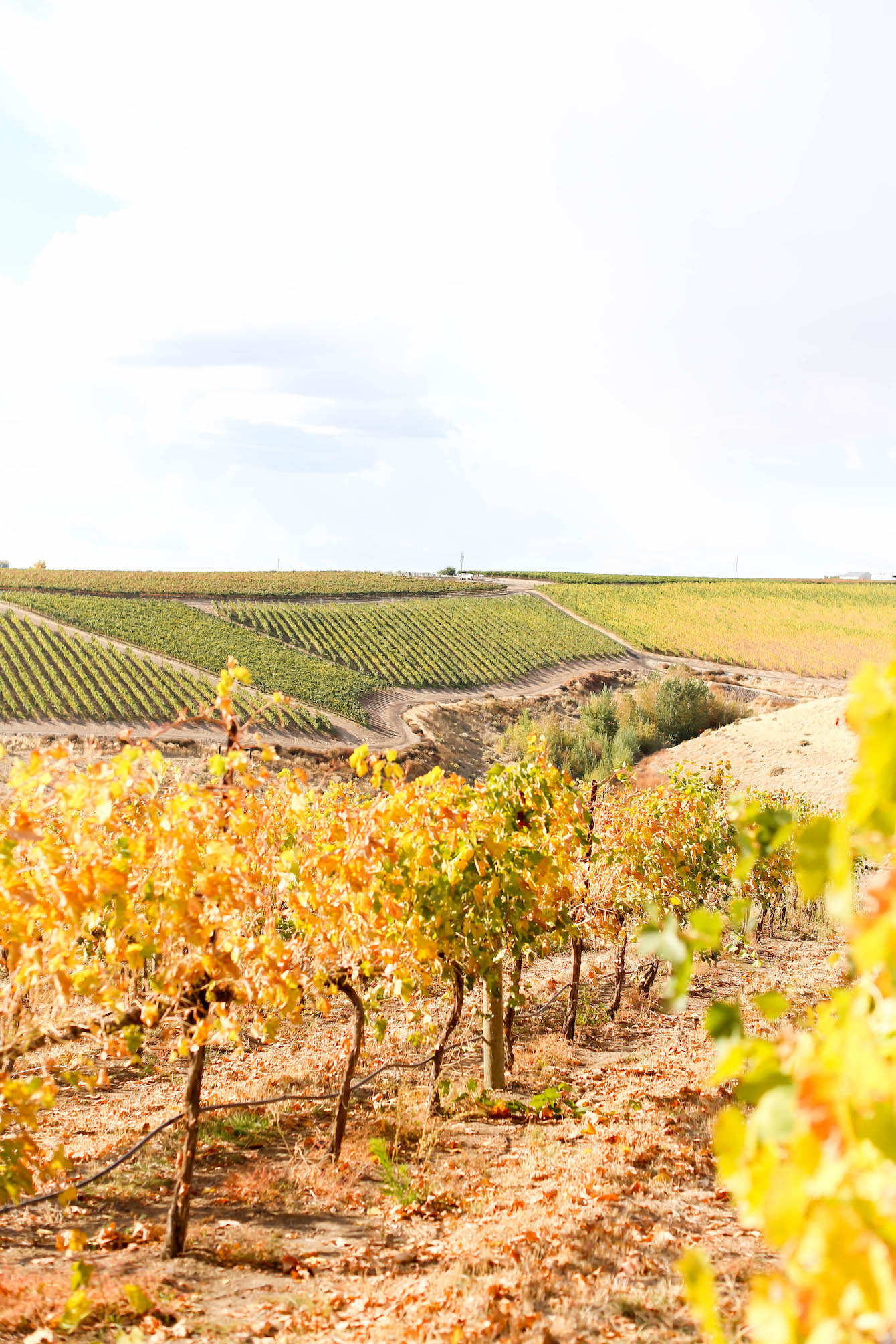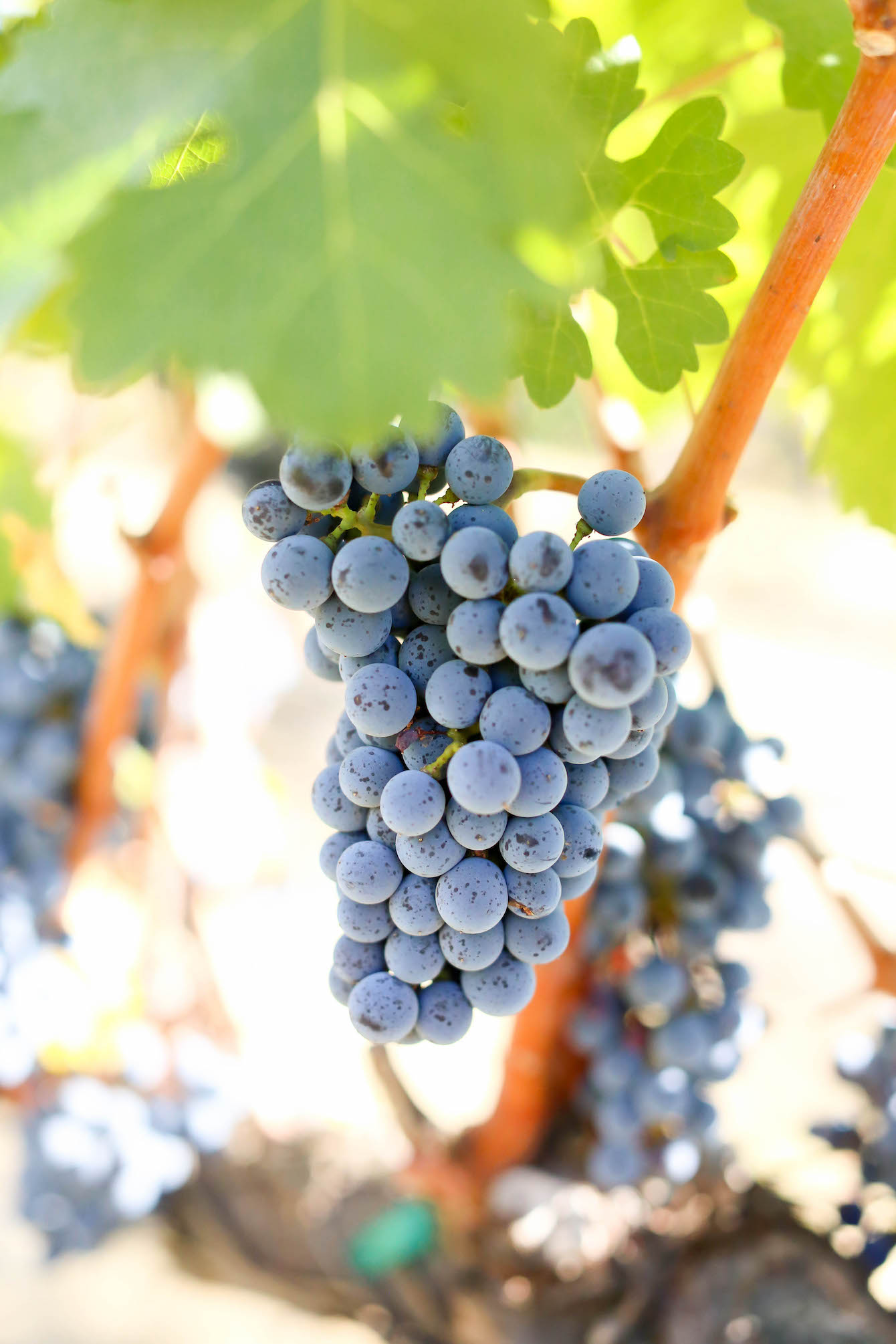 There are definitely moments when I get to think "Man, do I have a cool job!", and one of those times was a few weeks back when I spent a few days in Washington state – visiting a few of the incredible wineries. I work at ALDI (the grocery store) in their corporate offices in Chicago, and I have the fun job of leading the companies social media for the US. ALDI is different by design because we work directly with suppliers to make the products we sell in our stores, which makes our products way more affordable since we cut out the middle man.
ALDI was having an event out in Washington wine country, and myself and the team at my agency had the opportunity to go out and learn about our wine makers and vineyards, while capturing some content for our social channels in the upcoming months. While it was still work, it was definitely fun work, and I learned more about wine in those three days than I'd ever learned before. I am still far from really knowing anything substantial about wine, but at least I'm a little less of a newbie than I was before.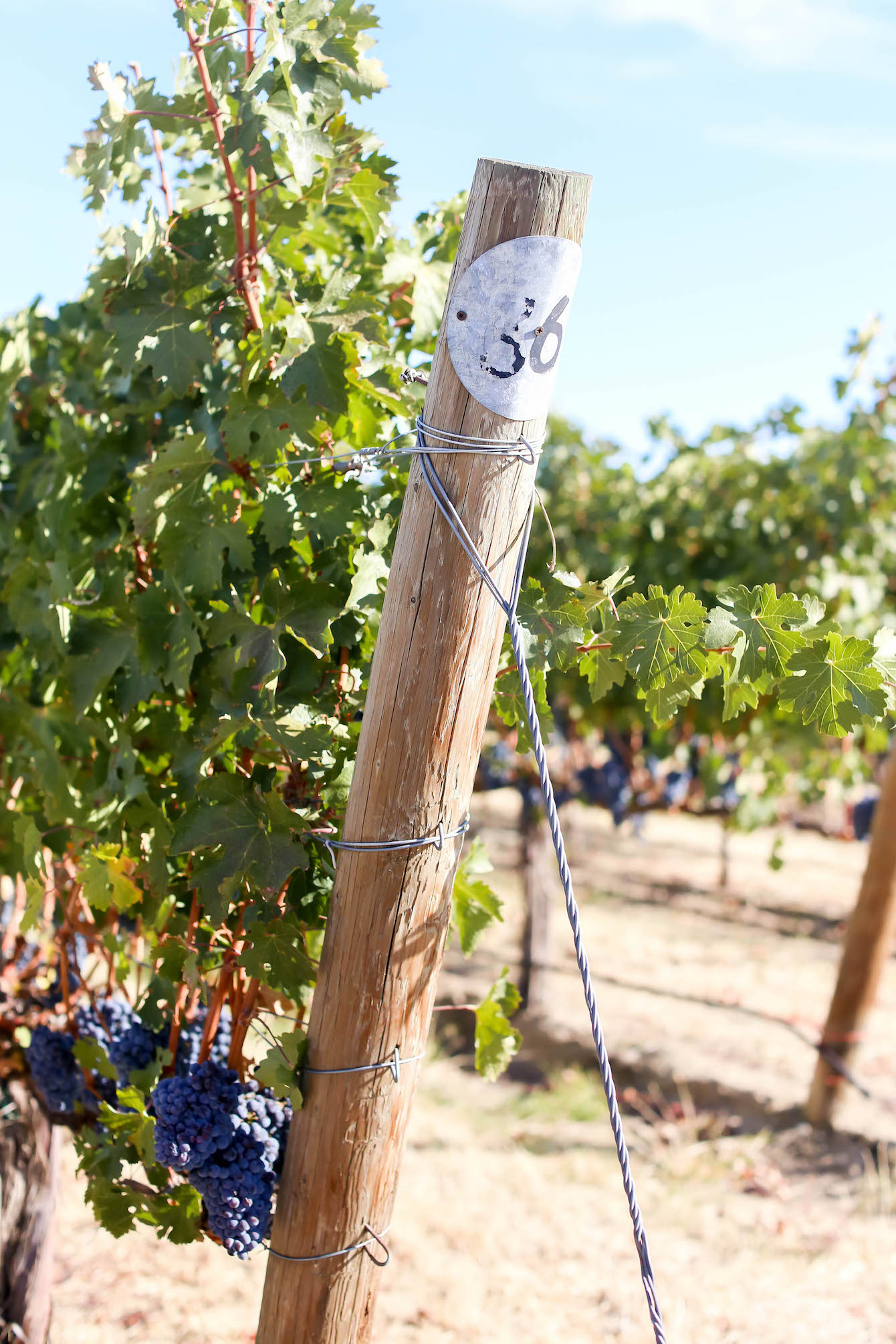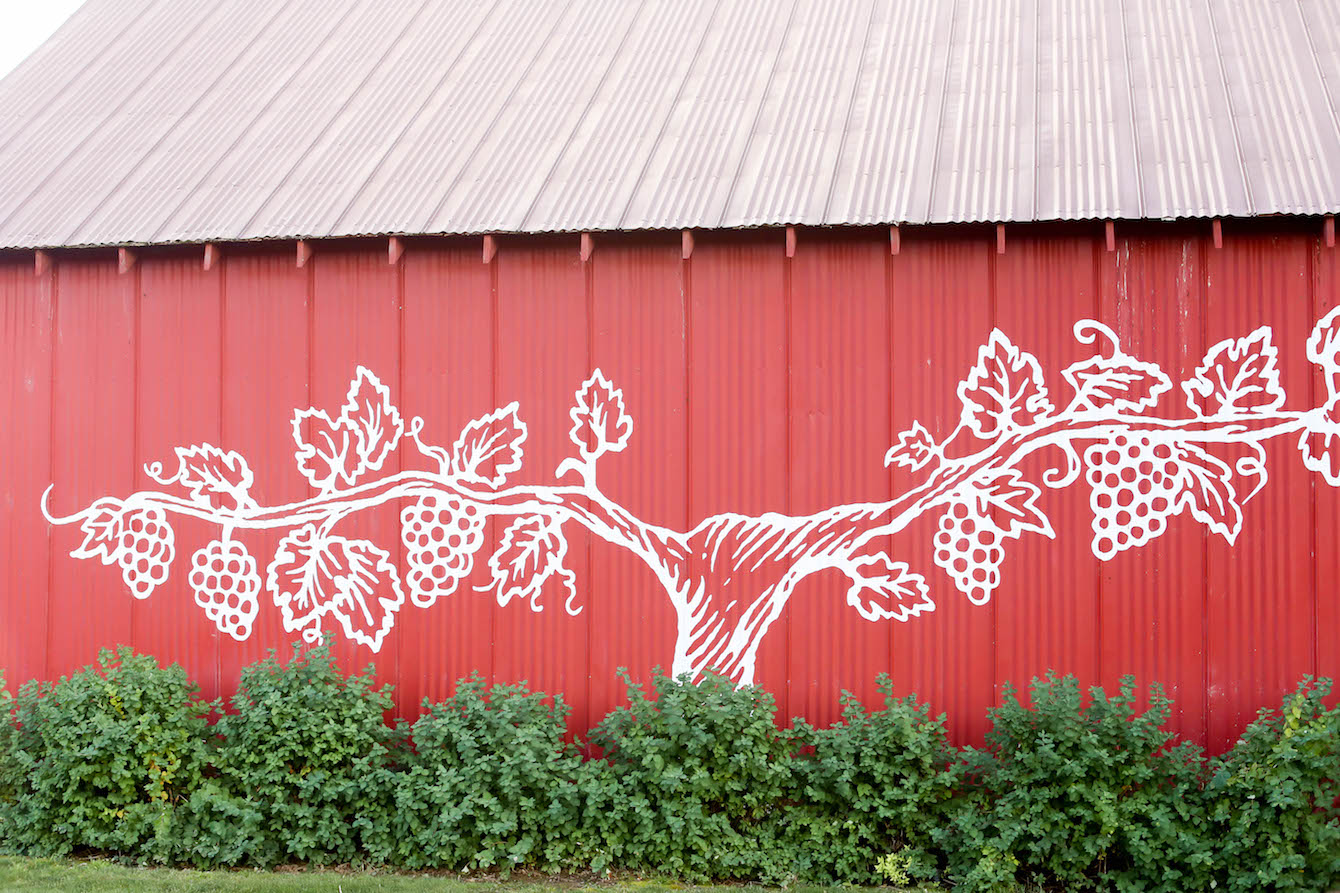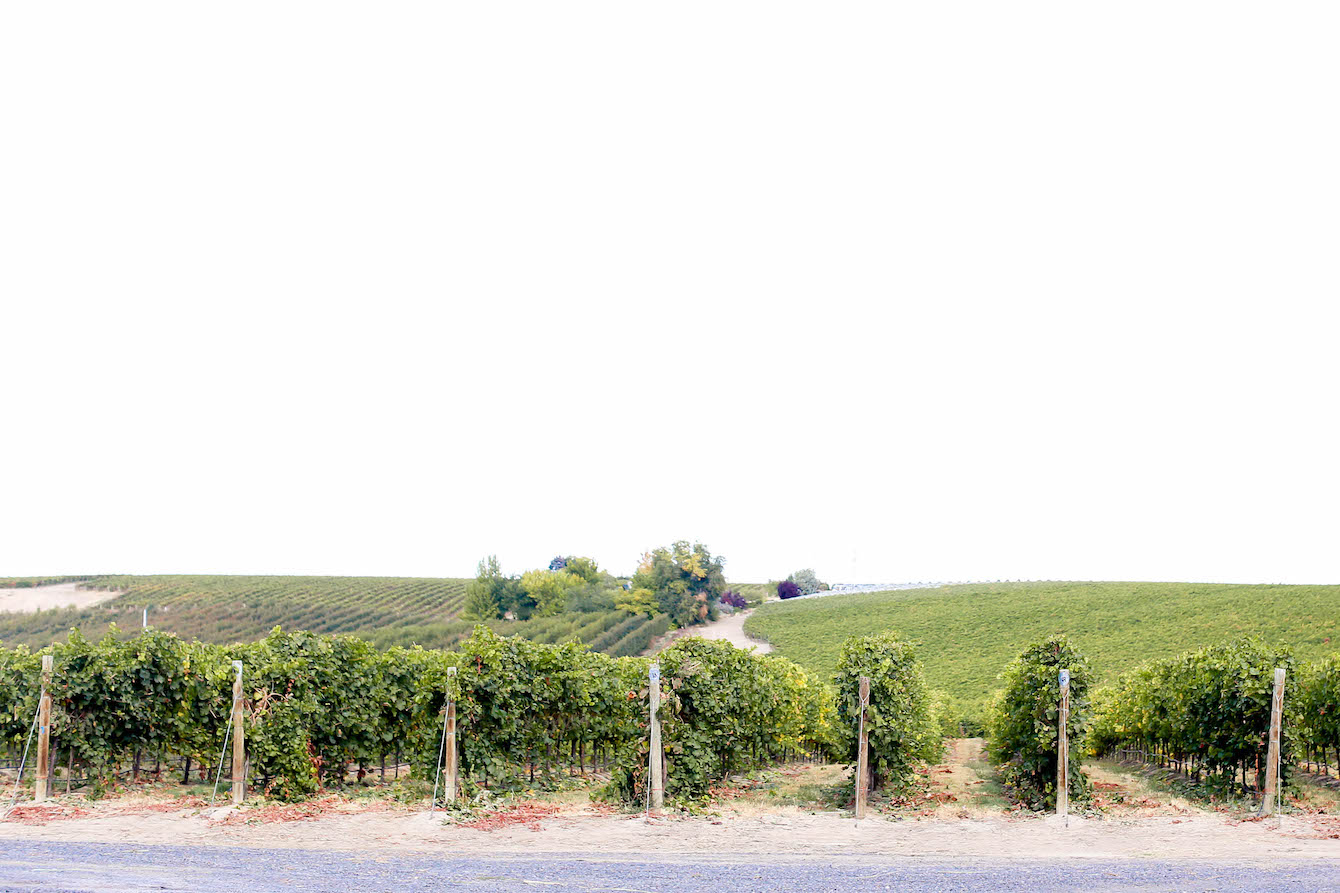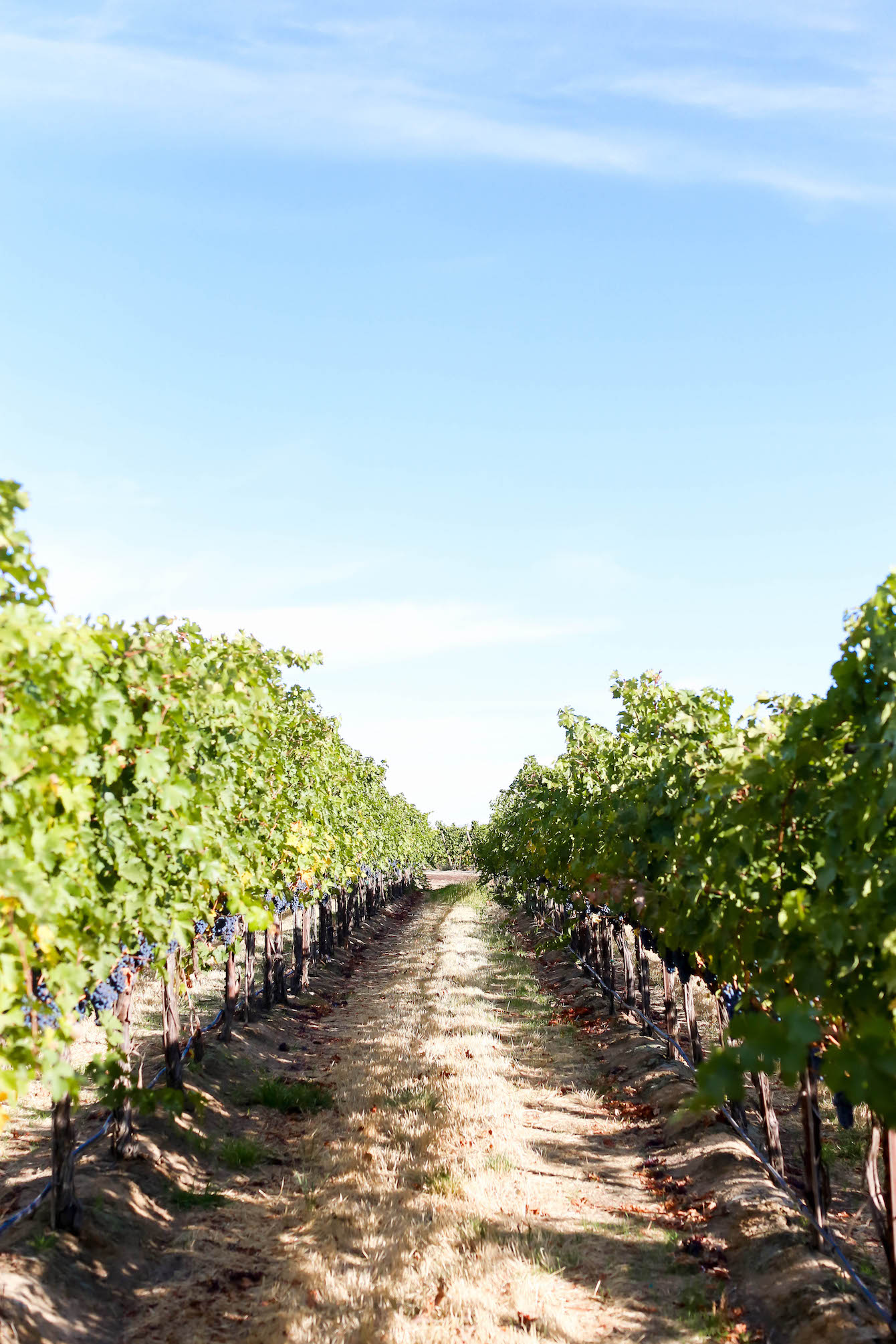 We spent most of our trip with the amazing team at Precept wines, who we work with to source the delicious wines that go into a few of our ALDI wines. We first visited their vineyards in Prosser, Washington, which were absolutely gorgeous. Since it was harvest time the leaves on the vines were starting to turn a pretty gold and orange color – signaling the end of the season for certain varietals. Most grapes are harvested before the colors start to turn, but we did catch a few harvests of their reisling grapes while visiting the vineyards. 
I learned that harvesting grapes is no easy feat, especially when a vineyard has so many different types of grape varietals they need to harvest around the same time. During harvest the whole team at the winery were all hands on deck, waking up early in the morning to harvest most of the day – or even doing night harvests starting at 1AM. While I was pretty excited to watch the harvesting happen, I didn't quite make it to the middle of the night harvests their team does regularly during the fall season 😉
The Precept team was super helpful in walking us through the winemaking process, explaining when grapes were ready to be harvested, and even taking the team around on a four wheeler to tour and capture video content around their expansive winery. I'm now even more completely in awe when I pick up a bottle of our wine that we make with them (try the Crystal Creek or Lot Series wines at ALDI for the holidays!), knowing just how much hard work and passion goes into making every single bottle.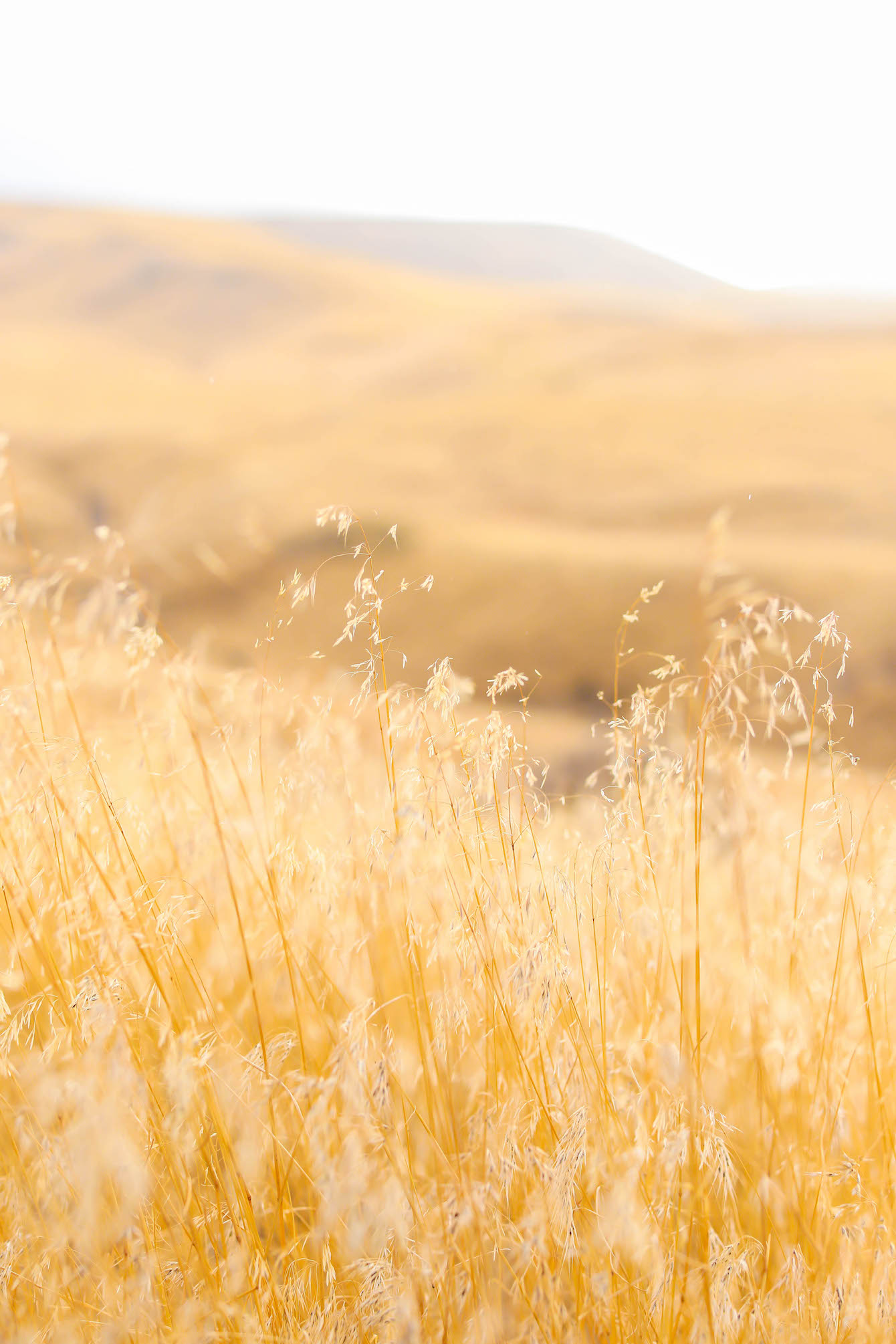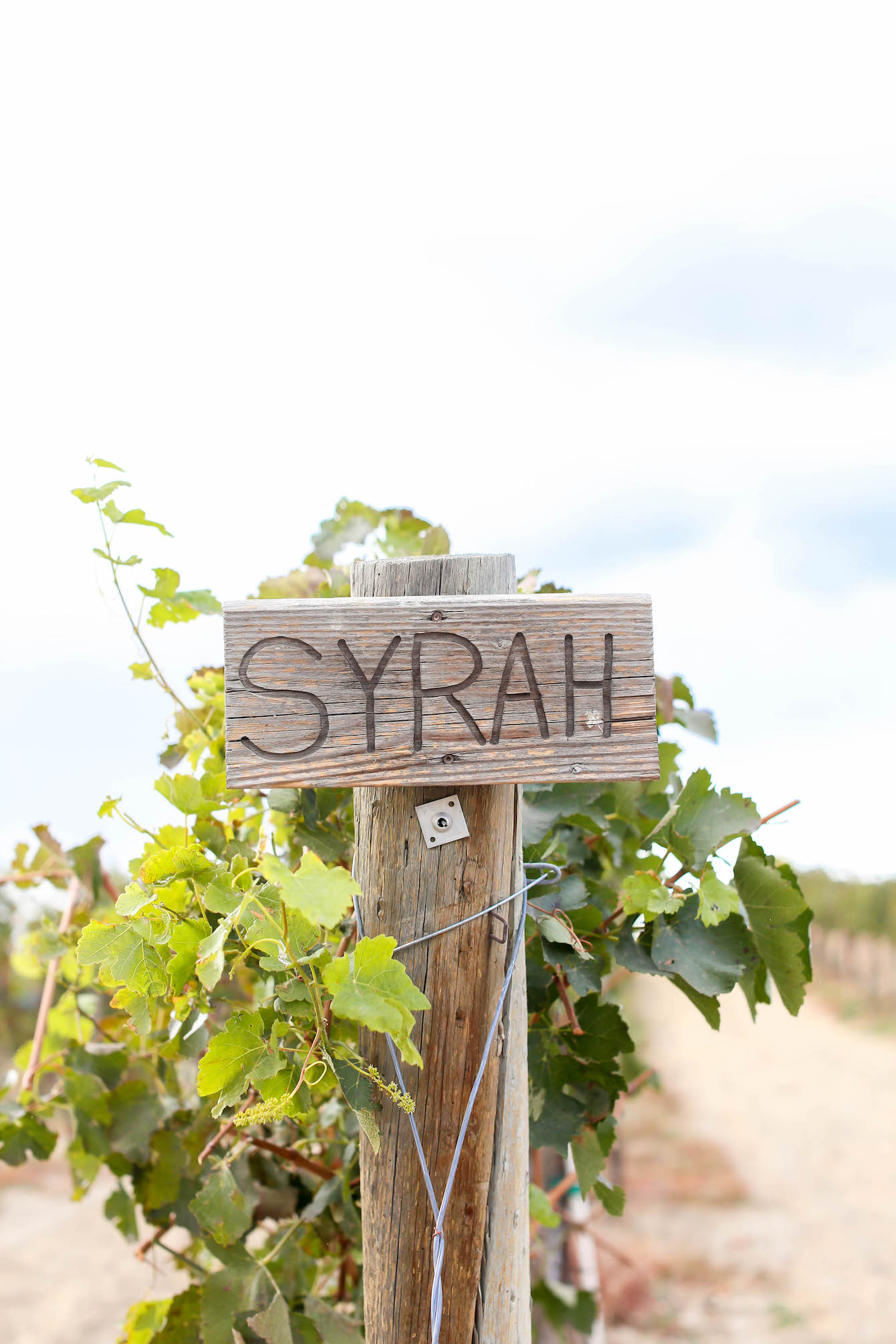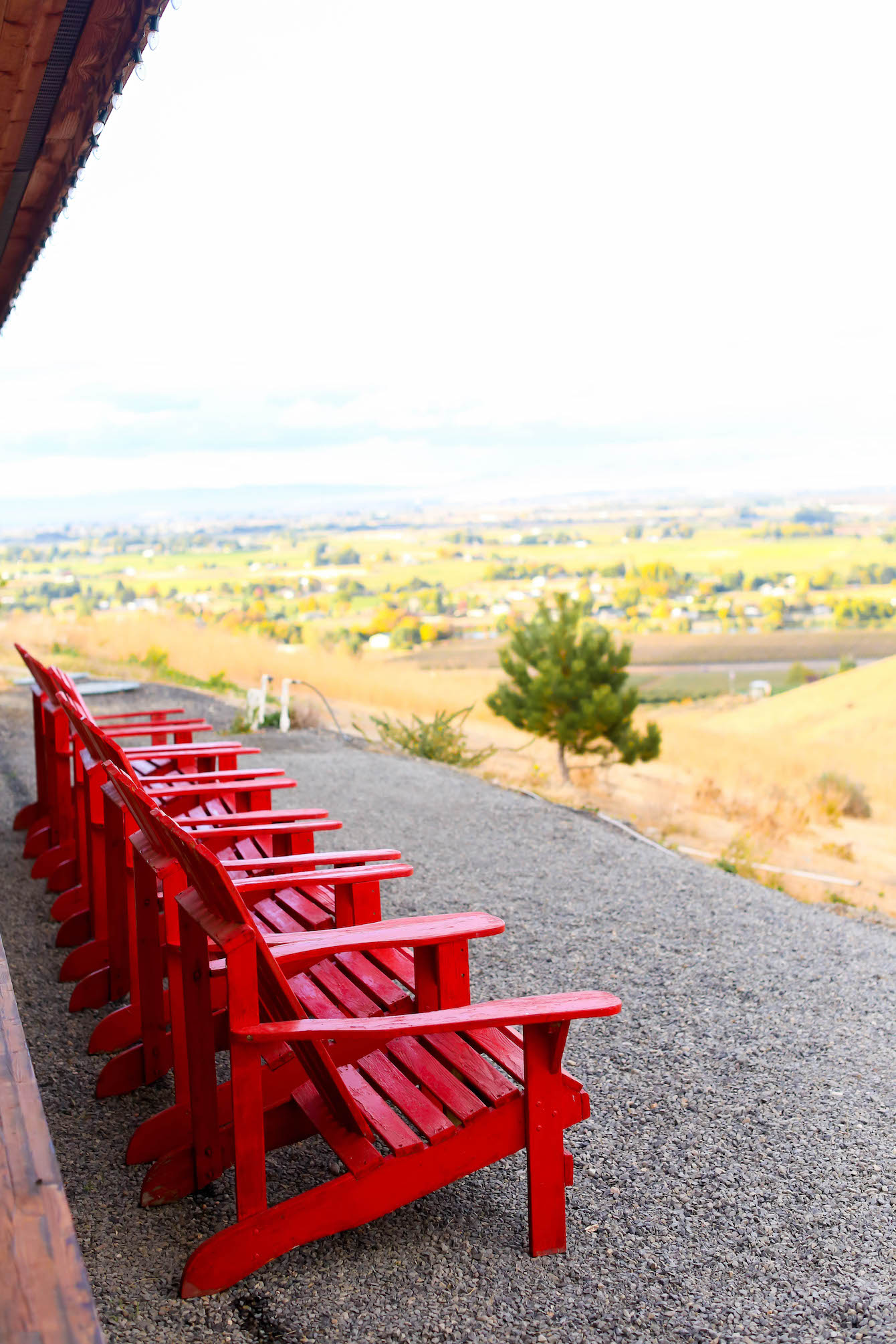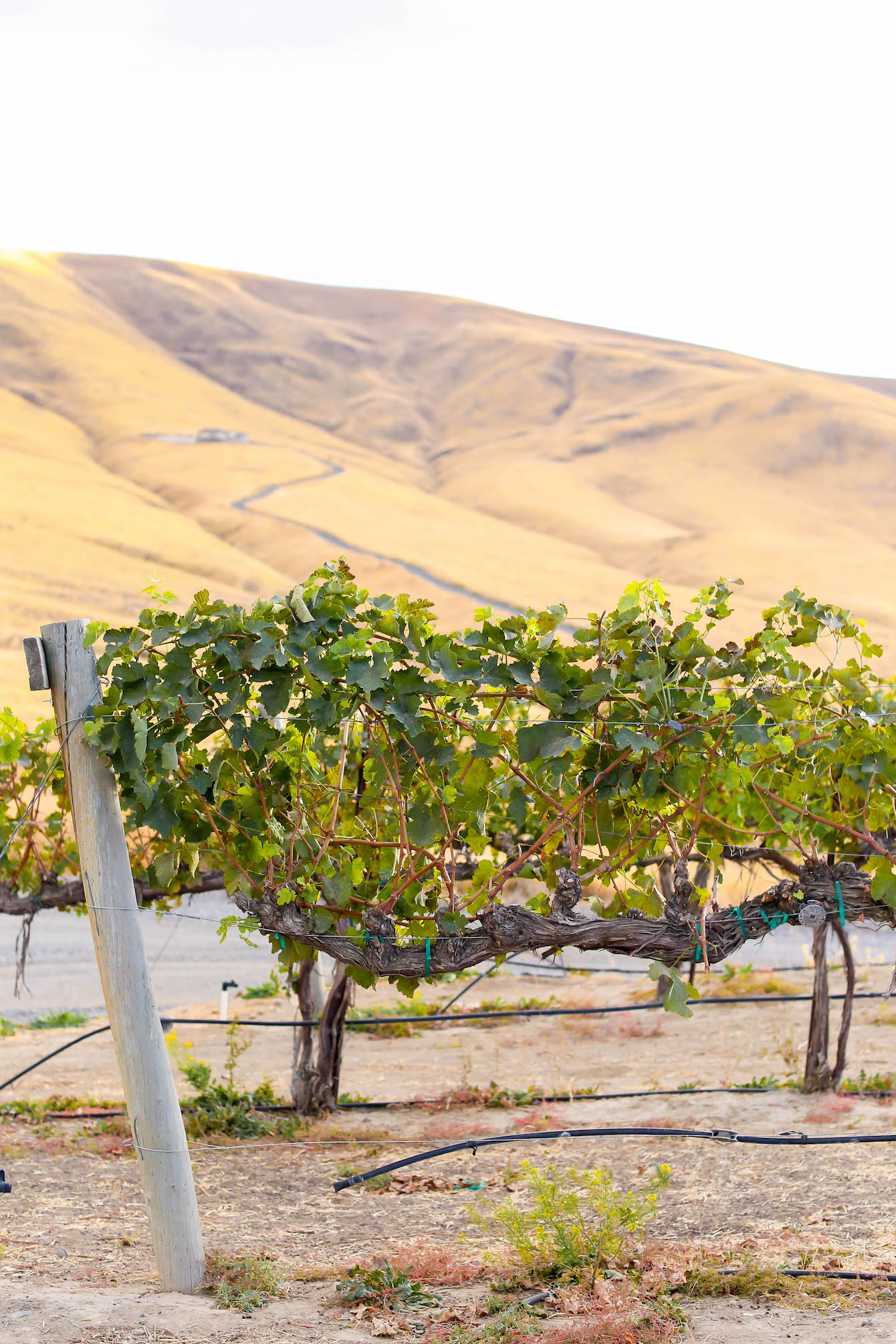 We were lucky enough to have a few hours after our work day to enjoy a few of the other vineyards around the Prosser and Walla Walla area where we spent most of our time. The area was gorgeous – especially around the fall harvest, so we spent our extra hours visiting wineries, learning more about winemaking in the region, and of course – trying a few wines ourselves. I'm more of a white wine drinker so I loved trying the regions chardonnay and dry reislings – but there were even a few red wines that I liked that made me think twice about my usual avoidance of reds. We loved DavenLore Winery in the mountains for some gorgeous views and tasty wine, and then Kiona in Red Mountain that we went to on the way to the airport (and I bought 4 bottles, even though I swore to myself I wouldn't buy any wine on the trip!)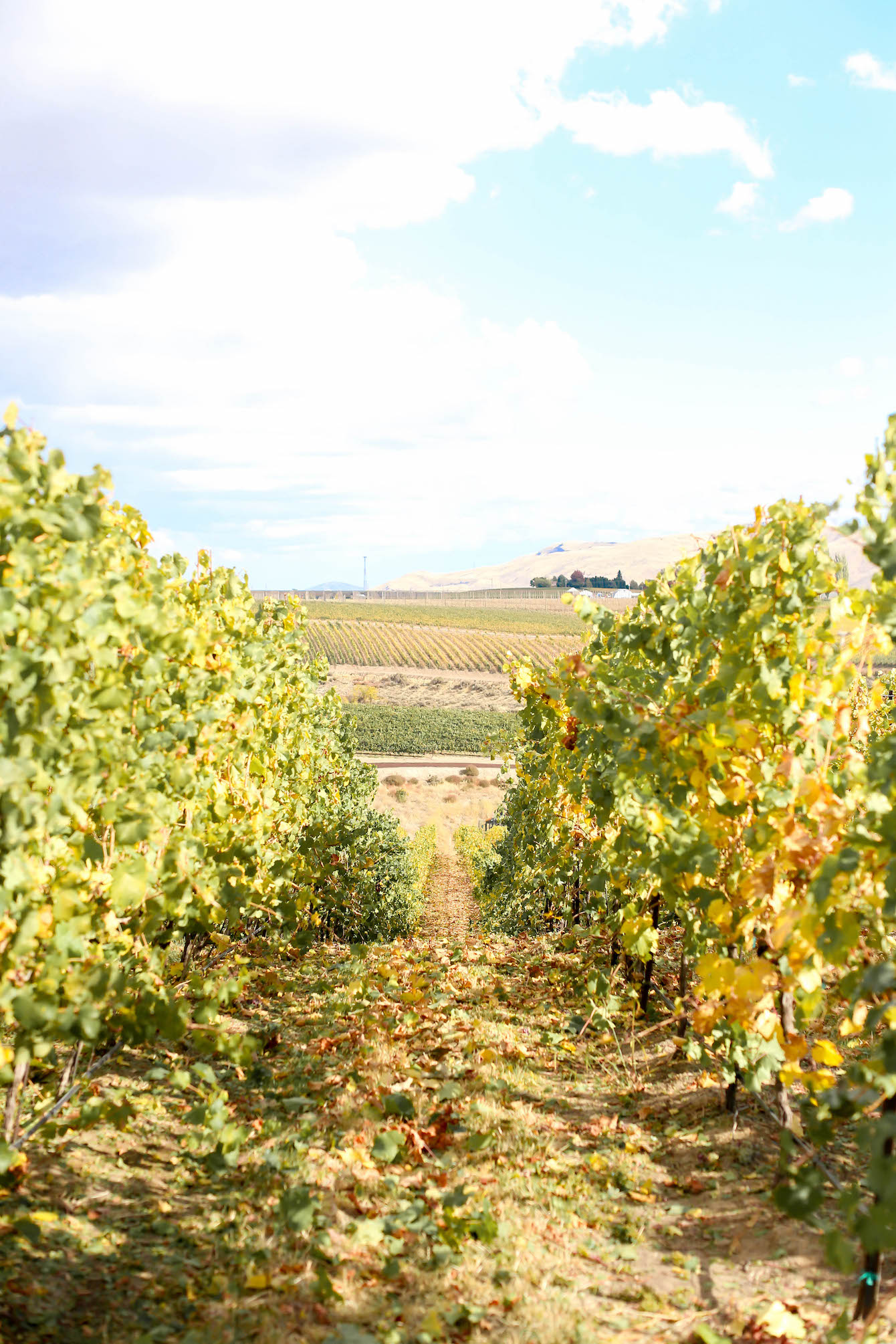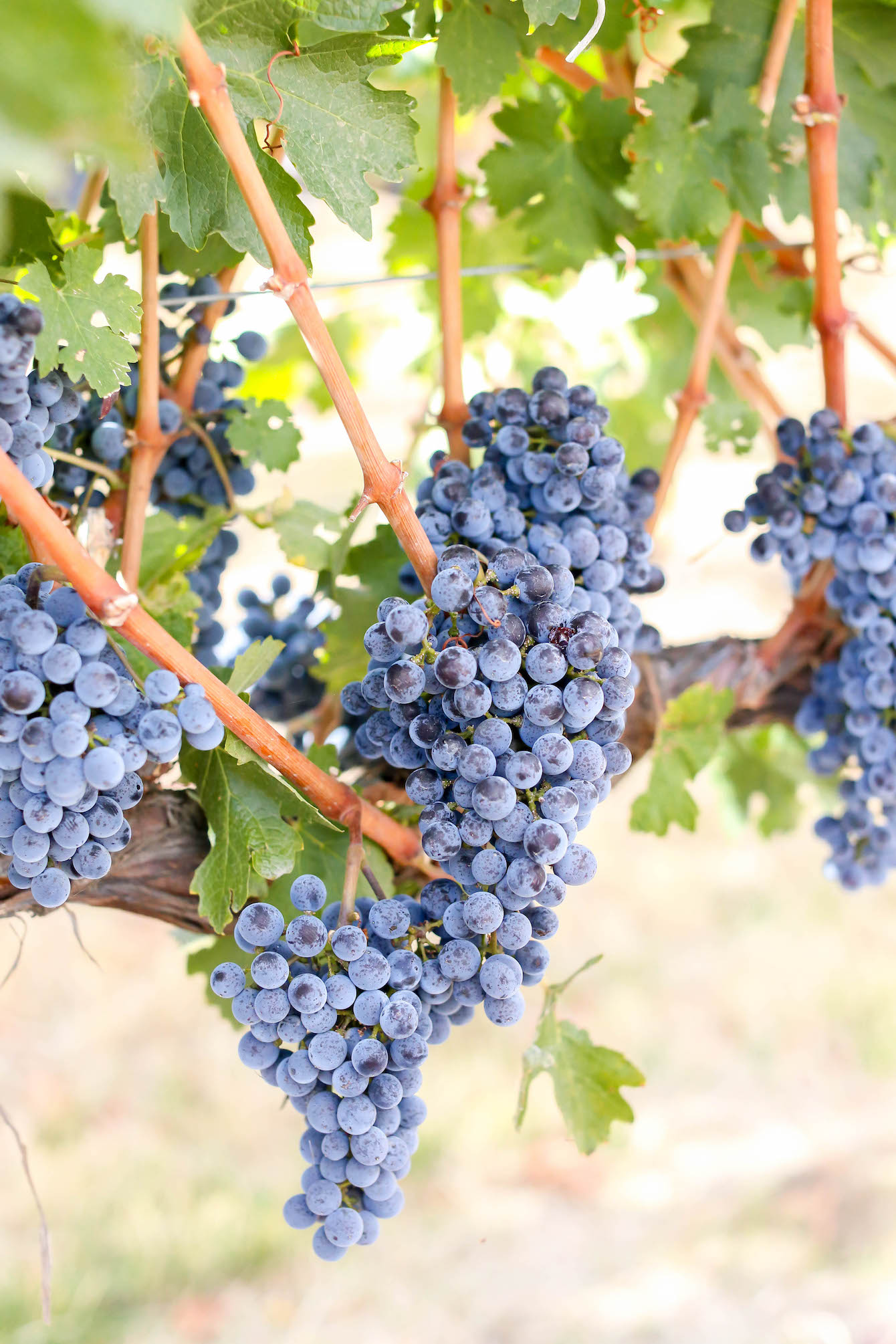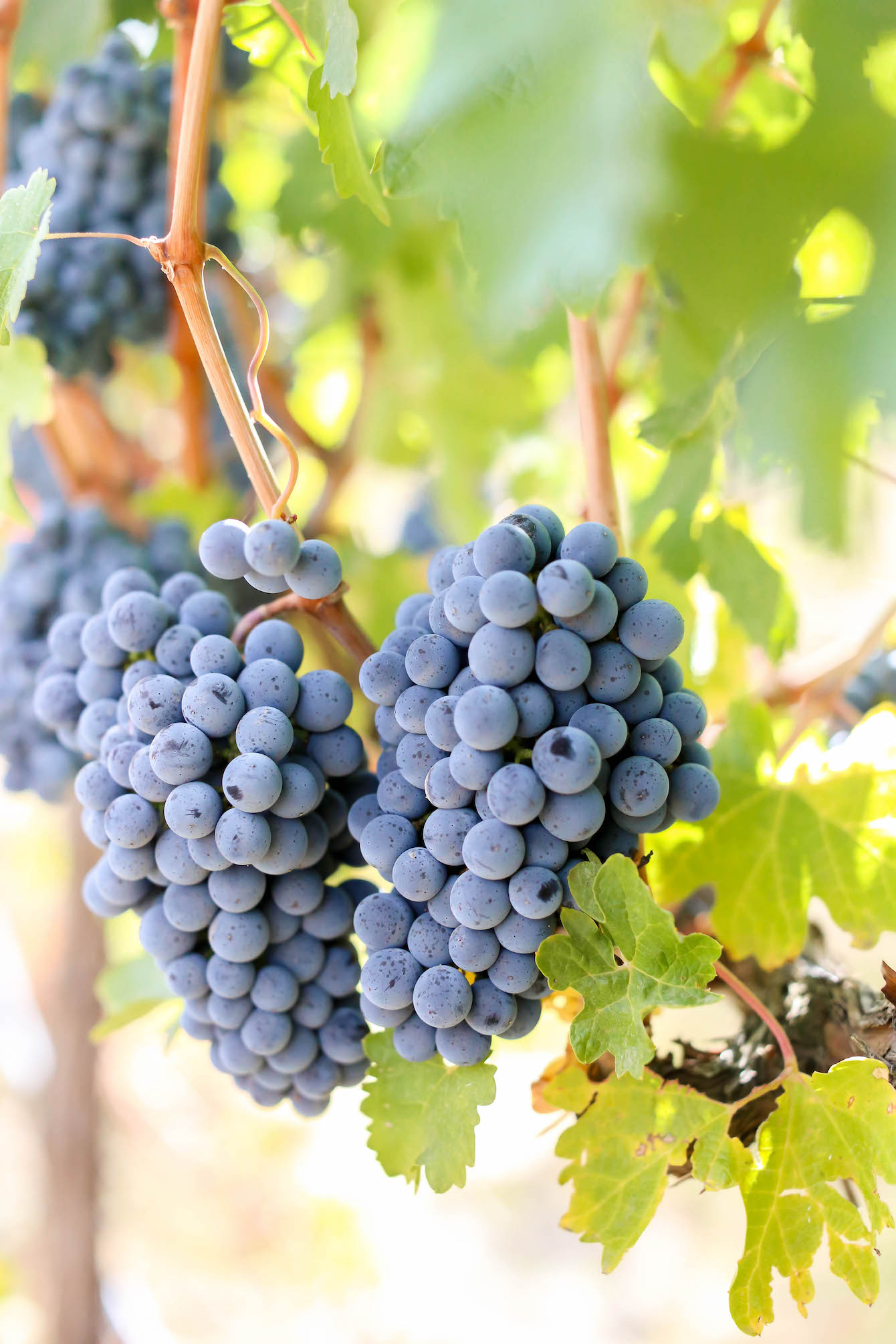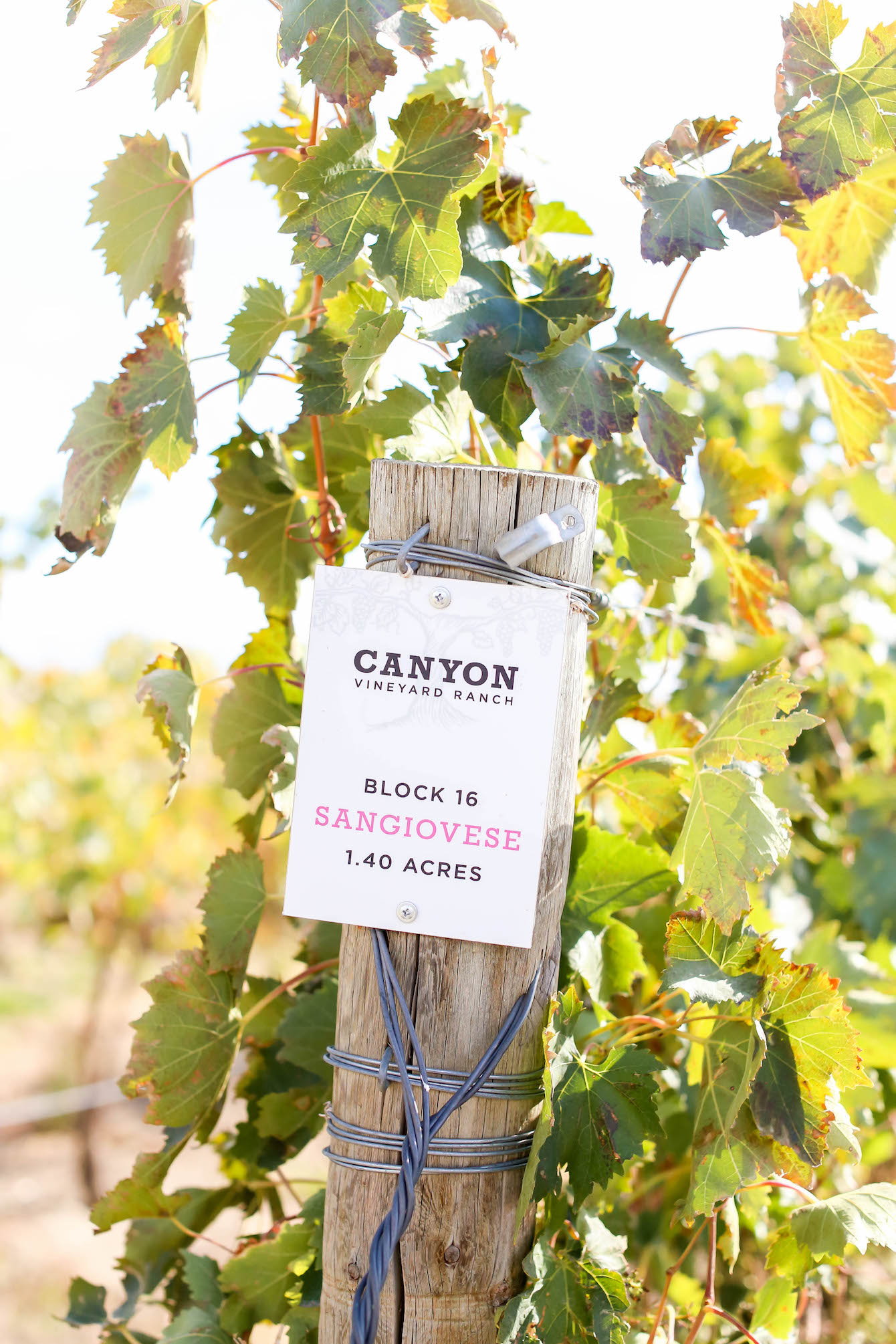 If you're looking for the perfect retreat but want to avoid the crowds and stuffiness of Napa, Prosser and Walla Walla are the perfect getaway (and one that doesn't break the bank!) Even though I was there for work, it was still a blast to get away from the city and slow things down in wine country. Now I just need to go back for vacation so I can spend the whole day drinking wine 😉 xx