While I usually try to
keep things pretty charming over here, parts of my life haven't been quite so
lovely as of late. And while I usually keep pretty quiet when things are less
than fabulous, I realize that I'm not always being the most authentic when I don't
share the less than charming parts of my life too. So if you're not down for
getting a little personal, feel free to skip this post – but if you are, I hope
you can find part of this you can relate to as well.
———–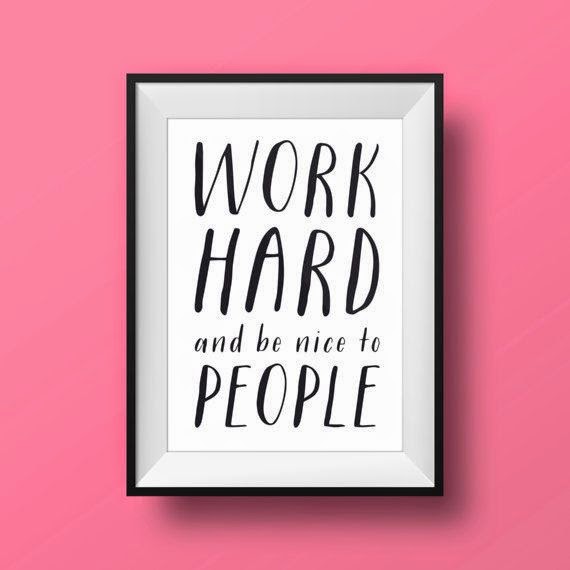 My motto in life has always been, "work hard and be nice to
people", and I always thought that if you had those two things, life would be
smooth sailing. Be kind to everyone, work your butt off, instant good karma,
sweet vibes, good times only, and on and on and on. Really, I thought
everything else would fall into place. And like most good mottos, they work
most of the time – but I'm coming to learn that they don't quite work all of
the time. And sometimes life is just really
freaking hard, and there aren't too many good vibes to be found.
I always love reading those articles where celebrities and
successful people share what they'd tell their 20-something year old self, knowing
what they know now. And I can't help but wonder what my 30-something self is
going to tell my 25-year-old self too. I hope she tells me that what's meant to
be will be, that the big things that are scary and sad right now won't be such
big things after all. And I hope she tells me that life is going to get really
freaking glorious in a few years – I just have to wait it out for a little
while and keep working hard and being nice to people. If she told me that I
also won the lottery and finally got a mini-horse, I'd definitely be cool with
that too.
I guess what I'm trying to say (in a round about way) is that
things aren't always what they appear. Life isn't always sunshine and roses –
or the pretty things on your Instagram feed, and I think it's silly that we
always try to pretend that it is. Keeping up appearances can be really dumb
sometimes, and when we all pretend that things are lovely we make other people
feel like they need to pretend life is lovely too. Don't get me wrong, I'm all
about privacy (thus the very vague blog post), but it's okay to be having a
really crap time, and letting people know that you're having a really crap time
too. So, I'm breaking up with pretending that everything's charming when it's
not, and I'm going to try to keep it a little real when things get real –
because they always inevitably do.
So if you're having a crap time, I hope things get better –
and I hope you don't feel like you have to pretend that life is great in your
corner of the world when it's not. And most importantly, I'm giving you a big
virtual hug – because we could always use a lot more of those. Xx